A CMMS, but easy to use
The most user friendly computerized maintenance management system, loved by managers and technicians alike!
Book a showcase
The perfect CMMS for managers
---
Yuman, the CMMS that boosts your growth and productivity
Ending with paper, scattered files, administrative tasks, lack of visibility thanks to centralized information, enhanced collaboration and efficient workflows:
Real-time communication with teams on the field
Intervention planning, route optimization
Digital maintenance record of equipment
Clients kept informed via email and text-messages
Management of contracts, invoices and quotes
Powerful decision-support statistics
That is easily adopted by technicians
---
Yuman, the CMMS that facilitates and accelerates interventions
On his mobile, the technician gets all the necessary information, which will help saving time:
Planning constantly updated
Notifications alert
Direct GPS navigation to the site
Mission, site history, materials, notices, etc.
Taking pictures
Report ready at the end of the mission
A super speedy start up
---
Benefit in no time from the most up-to-date CMMS
We offer a very easy start make and pay particular attention to guiding your teams:
Easy import of your data
Your preferences set in one click
Intuitive and guided use
Instant productivity gains
They already love Yuman, join them!
We have been using Yuman for 8 months. The ultra-flexible app improved the follow-up of the interventions and the communication with our customers. Congratulations and thanks for the availability and reactivity of the team, who are constantly improving the app based on our needs. We highly recommend Yuman to our colleagues.
Air Execution - M. Sacha Vandenhouten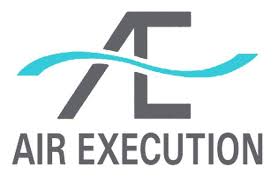 Yuman is the best maintenance application I have ever used, for organizing, planning, creating and managing work orders, following-up etc. It is super-efficient! The icing on the cake is the dynamic, open-minded, available and efficient team who listen to our requests of adaptation and materialize them in very little time. Congratulations. Keep it up!
La Chaleur et l'Eau - M. Rudi Vogel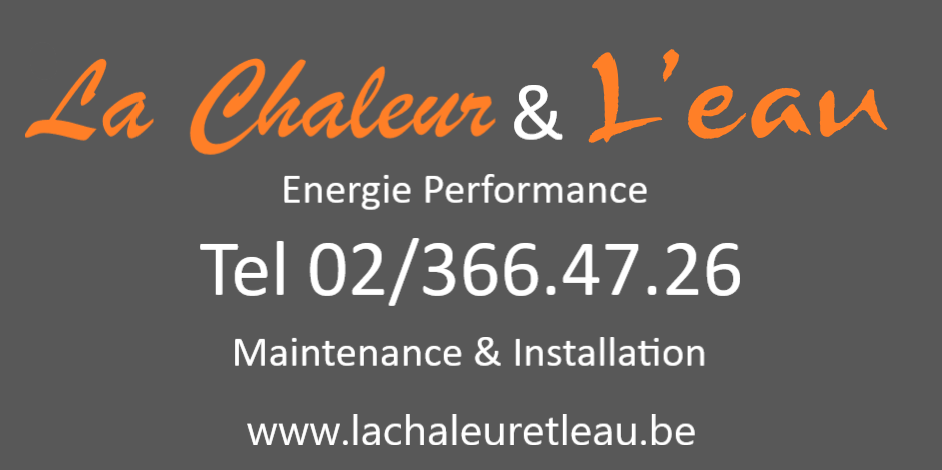 Great application … It's incredible to see such complete product! I advise all the professionals in the construction sector to choose this product. Good job!
Blue Experience - M. Quentin Rouyer