How to define the working ranges?
The planning function allows you to view the entire schedule of maintenance tasks planned for your technicians.


Yuman offers you the possibility to set up your own schedule according to your habits. To customise go to Settings > Preferences. There you will define :


👉 The type of intervention schedule display:


• Day" schedule
• Weekly schedule.
• Planning "months"
• Planning "Planning": the week in "Google calendar" format


👉 The width of the time slots on the weekly schedule


👉 The width of the days on the monthly schedule


👉 The working hours of your technicians


👉 If your technical teams intervene at the weekend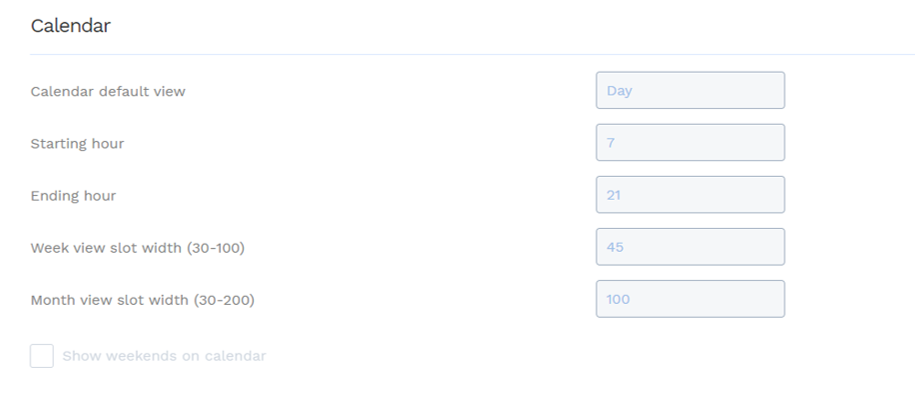 Yuman's perfect mastery of intervention planning optimises your technicians' rounds, shortens your intervention and resolution times, enables better emergency management and thus increases customer satisfaction.