How to follow the intervention of a technician?


Yuman enables you to monitor the progress of an intervention in real time.


1. Create the intervention


In your calendar, click-and-drag to create a new intervention. Fill the form and submit it.See all your interventions at a glance using different calendar views. Use the map to track the status of any intervention in real-time.


2. Go to mobile phone


Log in to Yuman through your mobile browser and see the newly created intervention. Now, test it.Get it started, add the materials used, add photos, fill a report, sign and close it.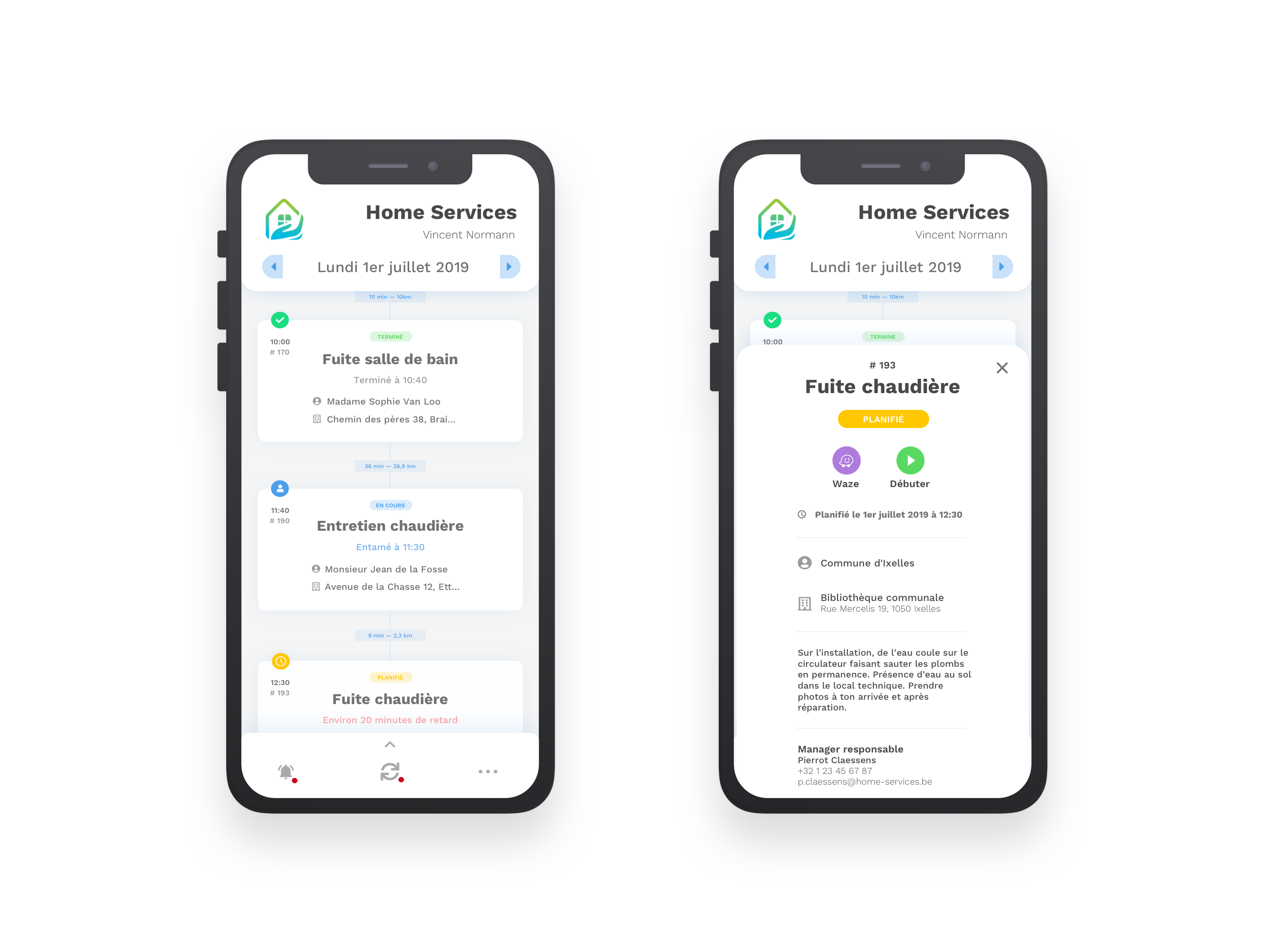 3. Go back to your computer


Monitor the progress of the intervention in real time from your desktop/laptop.The intervention report can emailed automatically or after your validation, according to your choice.