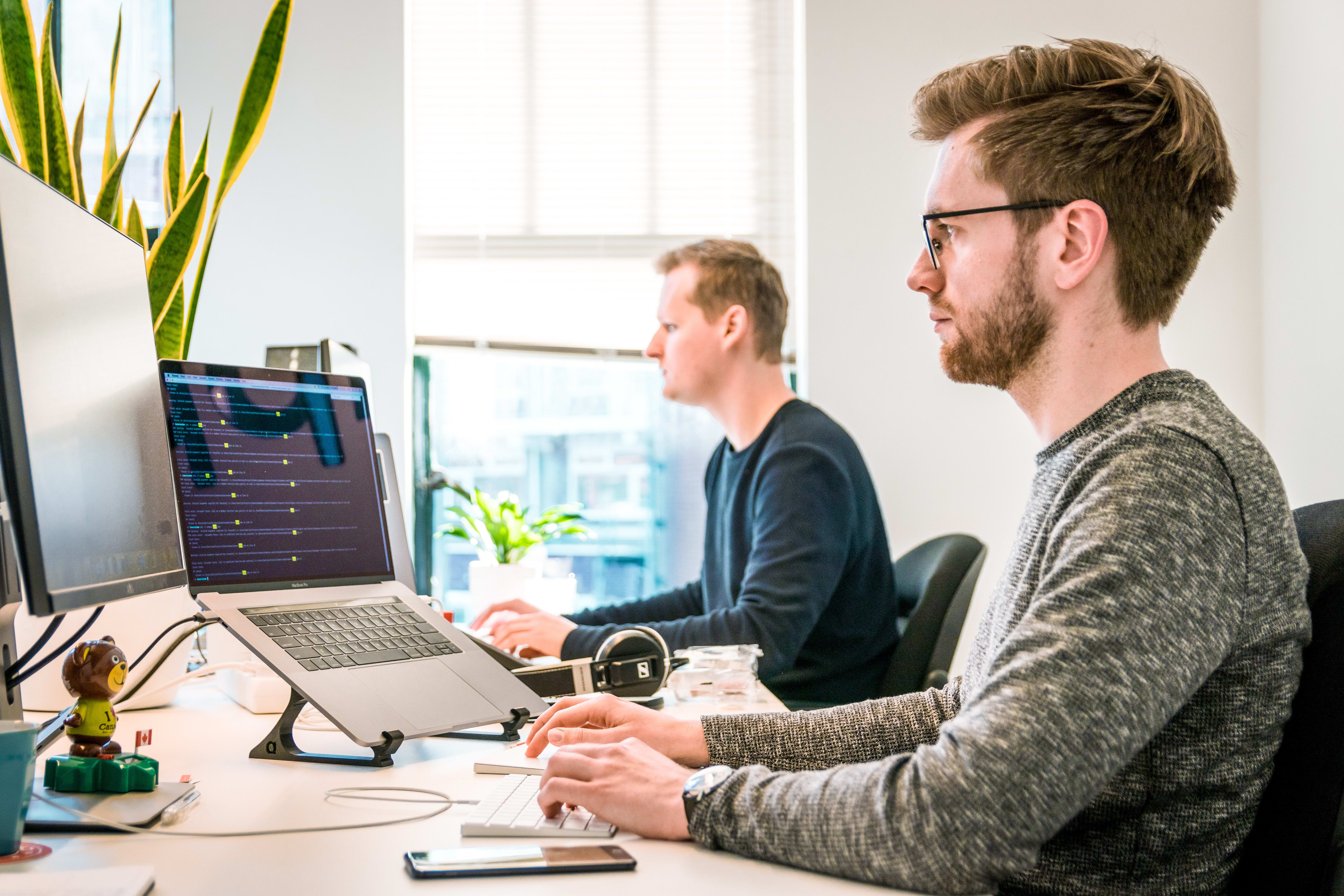 Free CMMS vs. Paid CMMS
Tuesday 24 march 2020
Between a free CMMS and a paid CMMS: The choice seems so obvious, but the obvious can also be misleading. In this article, we will present the various advantages and disadvantages of a free solution and then a paid solution. These elements will then allow you to make your choice.
Free CMMS software
The advantages
The main advantage is obvious: its unbeatable price of 0 euro. 
These solutions are available either as an executable to be downloaded on workstations or as open-source code to be installed on a server.
Disadvantages
In reality, only free CMMS software offered in open-source and developed by a large community of volunteers can satisfy a certain number of quality requirements (security, stability, speed, etc.) and be adapted to medium or large structures.
However, the installation of these free and open-source software takes time and requires the intervention of one or more developers to ensure adequate deployment, to make the necessary customizations and to carry out its maintenance over time.
Moreover, it is only the software that is free and not its hosting on a server: you will eventually have to pay for the purchase of shared or dedicated hosting from a provider or even to buy your own servers and manage them internally.
In conclusion, no free maintenance management solution currently exists on the market and this remains purely theoretical. In this respect, it is important to be careful and to be wary of fake executables offered for download that hide malware.
Paid CMMS 
The advantages 
Paid CMMS are developed by a team of project managers, designers, developers, and professional engineers, who therefore meet the requirements in terms of expertise and quality while adapting to both small structures and large companies.
The purchase of a license is usually accompanied by essential ancillary services, such as accompanying the supplier throughout the deployment process or implementing the customizations required to ensure that the solution can meet your company's specific needs or align with its structure and business portfolio.
Updates and maintenance are carried out periodically by its team of developers, thus ensuring its smooth operation over time.
Disadvantages
The cost of the licences is obviously the main disadvantage. However, providers of paid CMMS often have degressive pricing based on the number of users.
Others offer an annual flat-rate license, regardless of the number of users.
Some even often offer several packages, depending on the features you really need.
And finally, the price of CMMS is in line with the service offered: regular updates, personalized support throughout the project, possible customizations, responsiveness, etc.
Back to the articles