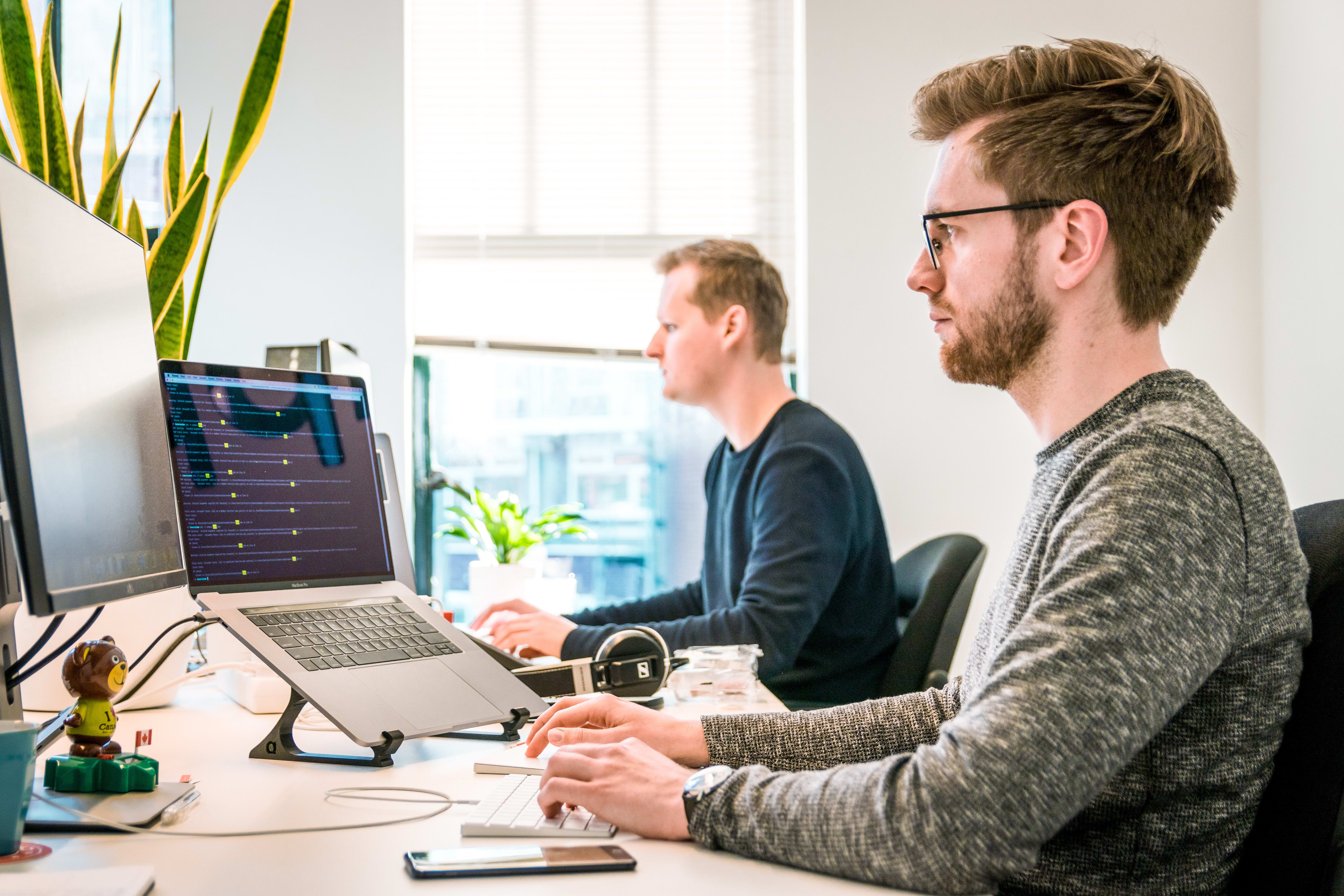 Is there any point in having a free CMMS?
Tuesday 24 march 2020
We'll take a quick look at free CMMS and paid CMMS and present the various advantages and disadvantages. We won't hide the fact that finding a free CMMS solution is quite a challenge. For our part, we've searched hard, but we haven't found anything. 😏
Free CMMS software
The advantages
The only advantage is obvious: its unbeatable price of 0 euro. Solutions would be available either in the form of an executable to be downloaded on workstations or as open-source code to be installed on a server.
Disadvantages
We can forget the first form of distribution which would only offer obsolete, limited and necessarily completely outdated technological solutions.
Only free CMMS software offered in open-source and developed by a community of volunteers would be likely to meet the need. But these solutions would still have to exist in reality...
The installation of these open-source software, if they exist, would then require time and the intervention of one or more developers to ensure their proper deployment, to make the necessary customizations and then to maintain them.
Only the software licenses would be free and not the hosting on a server: in the end, one would have to take shared or dedicated hosting from a provider or even buy one's own servers and manage them internally with, of course, the need to maintain the entire infrastructure in perfect operational conditions.
In conclusion, no free maintenance management solution currently exists on the market and this remains purely theoretical. In this respect, it is important to be cautious and beware of fake executables offered for download that hide malware. As in other areas, beware here of fake news. 😟
Paid CMMS
The advantages
Paid CMMS are developed by a team of professionals made up of project managers, designers and developers, who therefore meet the requirements in terms of expertise and quality while being able to adapt to both small structures and large companies.
The publishers who develop and support them are well established.
The price generally includes essential ancillary services, such as support throughout the deployment process, hosting, support and maintenance of the application, enhancements, implementation of customizations necessary for the solution to meet your company's specific needs or to align with its structure and business portfolio.
Updates are carried out periodically by the teams of developers, thus ensuring its evolution and maintenance over time. 😎
Disadvantages
The only one would obviously be the cost of the licences. However, CMMS publishers always have degressive pricing based on the number of users. Moreover, prices are tending to fall, allowing the democratization of very sophisticated solutions that were reserved until recently for large structures. Most of the editors offer a large functional modularity which allows to perfectly adapt the solution to your needs.
Conclusion
The implementation of a CMMS for your maintenance department or for your company is such an important issue that you must without any hesitation focus directly on a professional solution and a team dedicated to the success of your project. If you choose the best solution, you will be guaranteed to gain in productivity and quality of service for your customers and, thus, to be able to free the growth of your company.
By the way, at Yuman our ambition is to offer an unparalleled user experience. Check it out immediately: try CMMS for free. Within 2 minutes, by the time you create your account, you'll discover what's newest in this category of software.
You can also benefit from a demonstration led by one of our consultants: book a videoconference
Good discovery and see you soon on Yuman.
📰 You will also be interested in reading :
Back to the articles