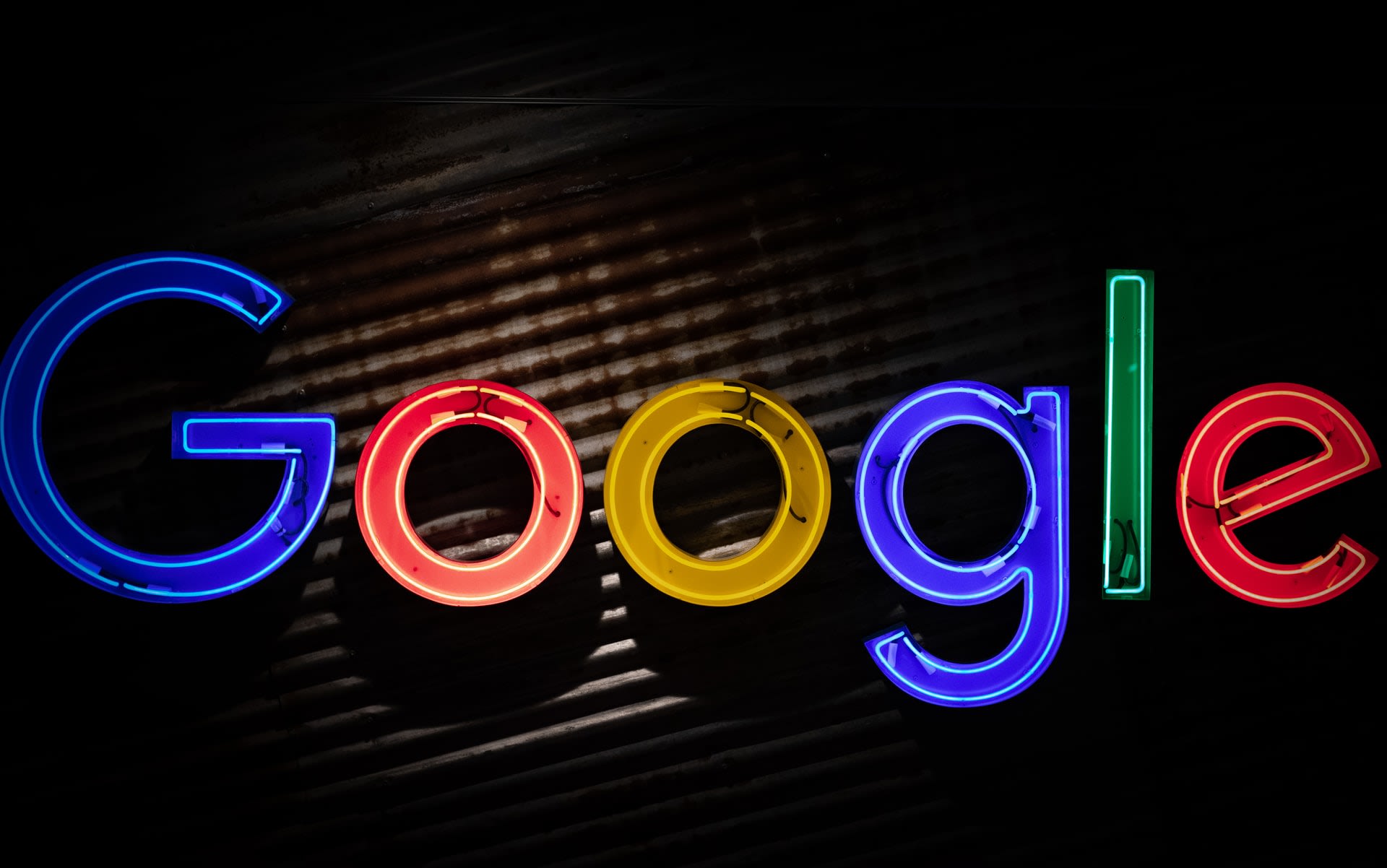 What are the differences between SEA and SEO?
Monday 14 february 2022
Having an efficient website is the first mission of any company. Indeed, the website has become a marketing tool and a growth lever that allows to increase the visibility and the notoriety of a company. To do this, two strategies are used: SEO and SEA. Find out all about these two strategies, both their advantages and disadvantages, in this article.
Article awaiting translation...
Back to the articles