Contractual revaluation indices and formulas
Yuman enables you to create and modify your indices and formulas for revising the prices of your contracts. To do so, go to Invocing > Indices & formulas. On the first tab "My indices" you can add a new price index or update it. On the second tab "My formulas" you will be able to add or modify a revision formula.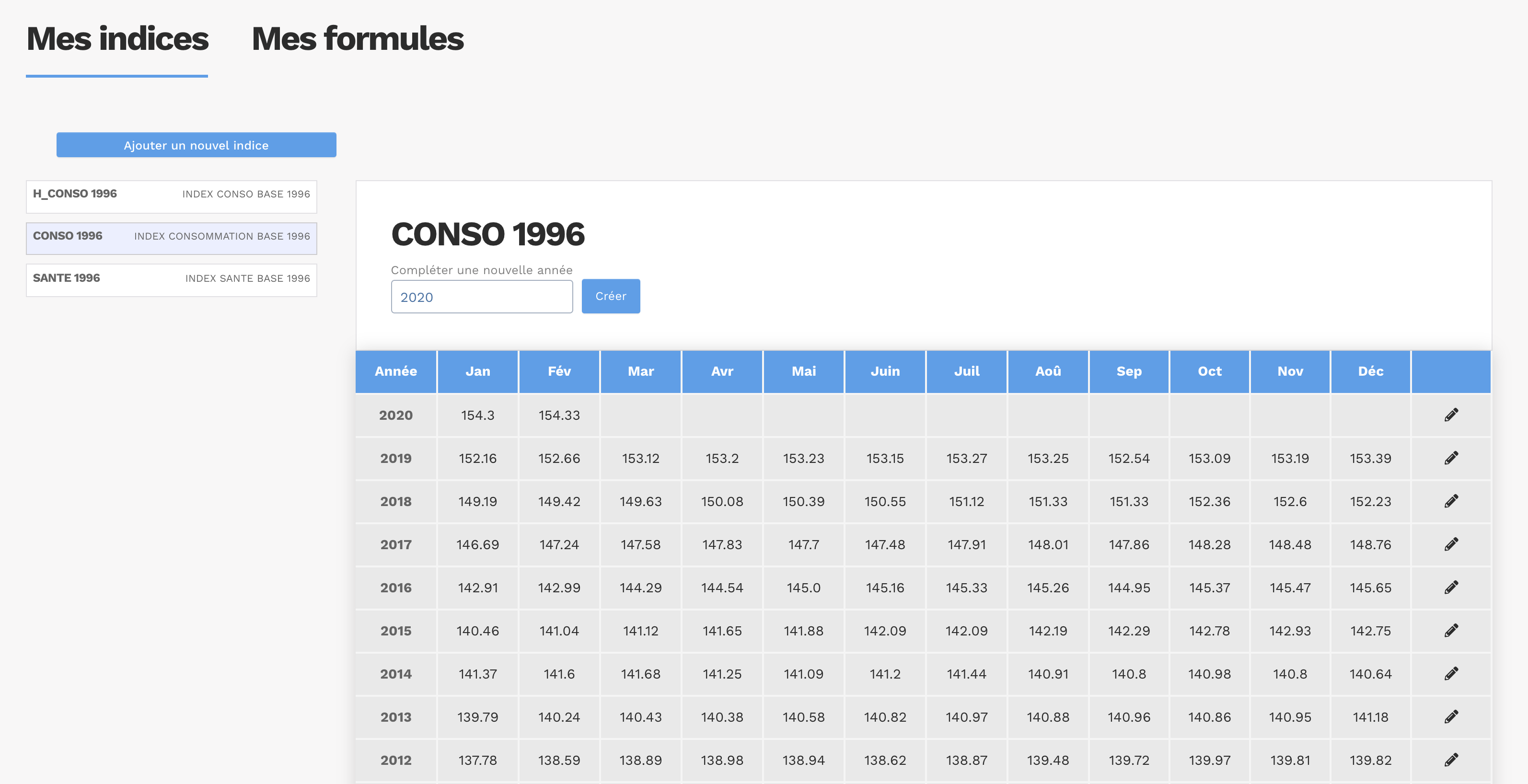 Once created, the index can be integrated into the revision formulas. Click on the formula tab and access the calculator. Yuman can manage complex formulas with several indices.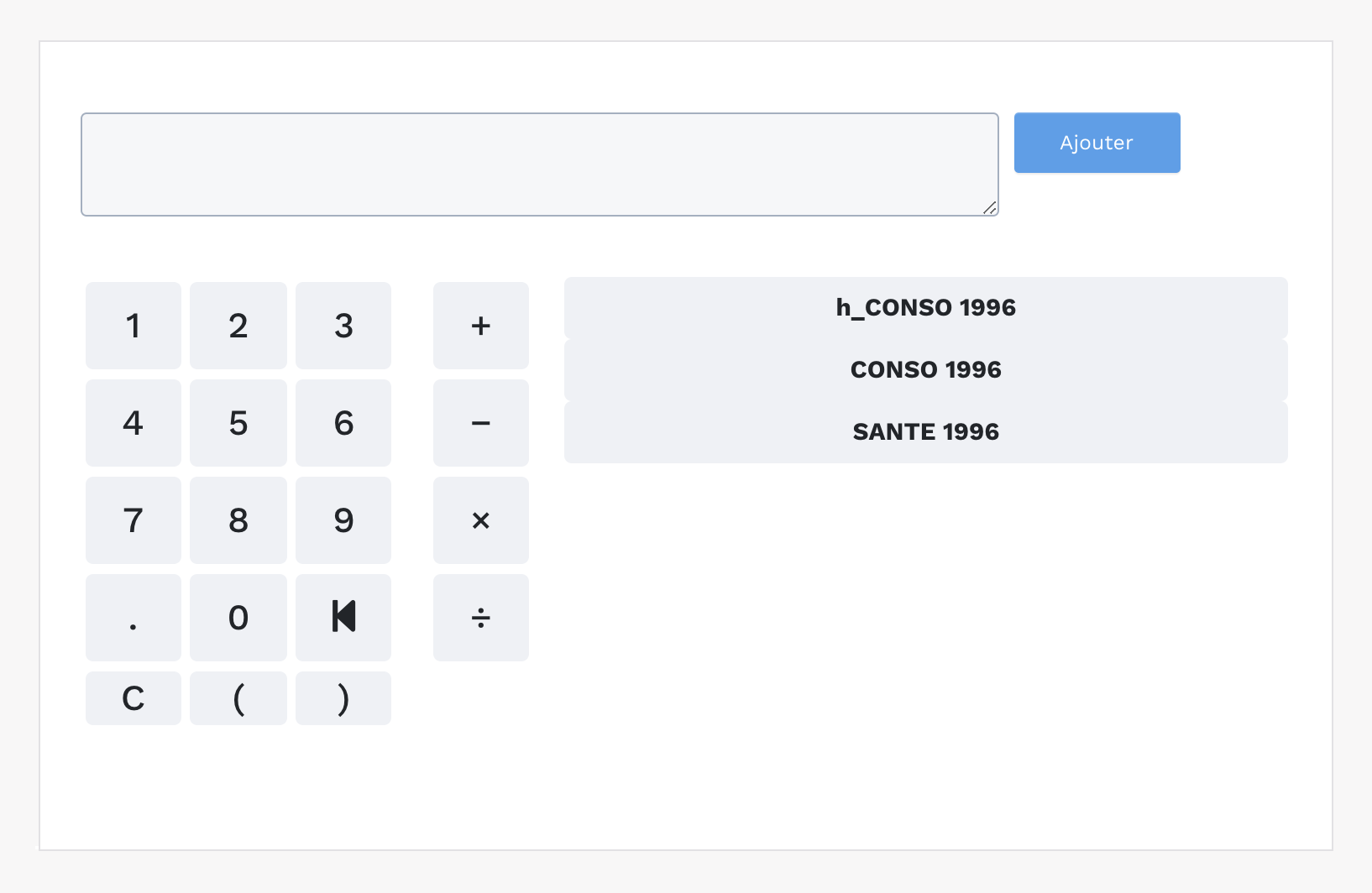 Once created, these formulas will be used to calculate the revaluation of contractual royalties. When creating a new contract (Invoicing > Contracts list), simply select the formula negotiated with your client. You also have the possibility to choose the revision mode: from the base price or from the last contract amount, as well as the revision frequency.