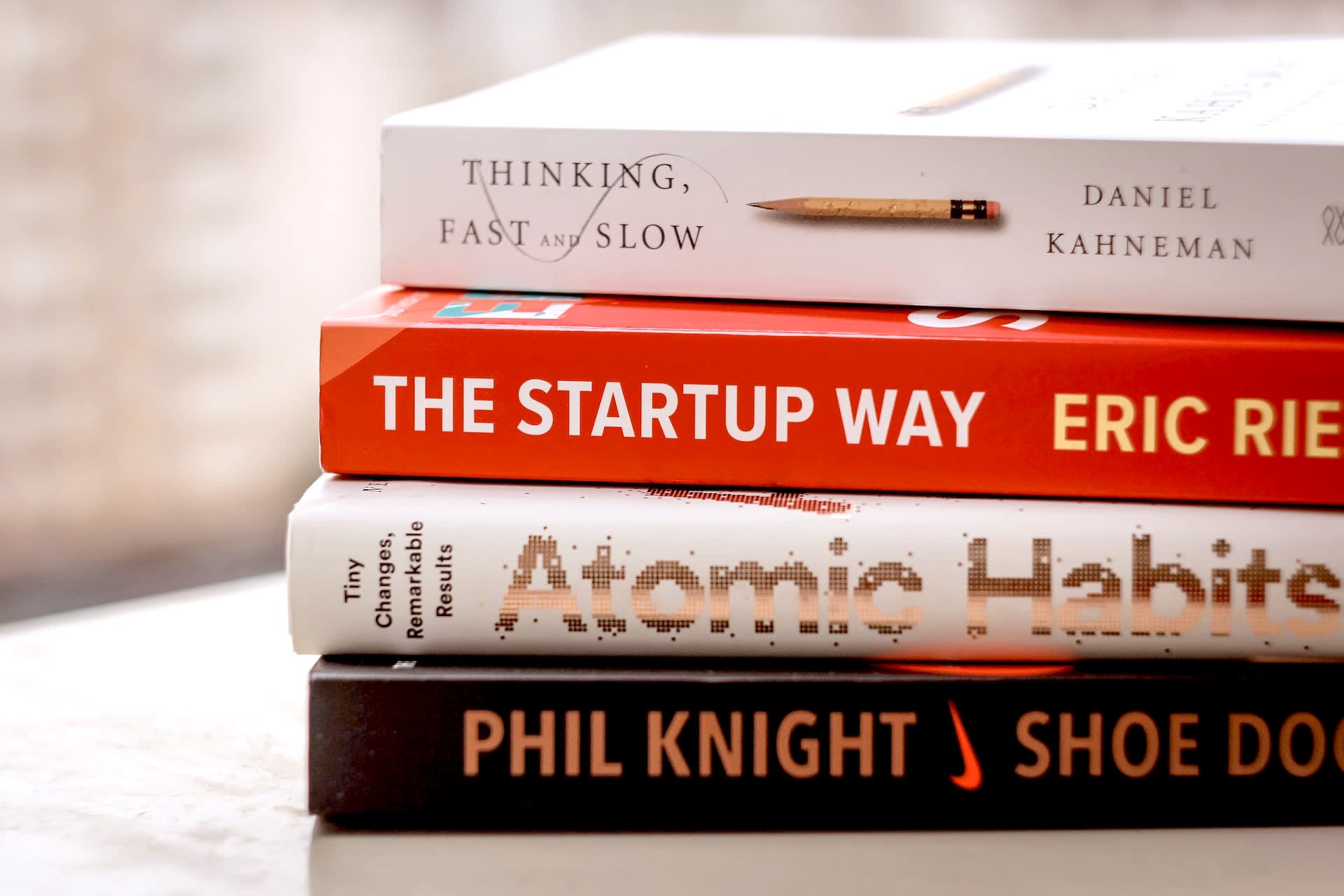 CMMS for start-ups: these companies use assisted maintenance to innovate
Wednesday 23 march 2022
When we ask ourselves who uses CMMS, we rarely think of innovative small businesses. However, start-ups are not only designers of innovative predictive maintenance solutions. They are also users of CMMS for start-ups. Computer-aided maintenance management software can be applied as soon as a company has a large set of equipment to manage. This is the case for many start-ups. We find them first in the industry services sector, but also in the Mobility and Maintenance sectors.
Let's see how a start-up that uses a CMMS becomes more efficient...
CMMS for Facility Management start-ups in a context of organizational innovation
The management of assisted maintenance is of particular interest to the Industry Services sector.
With the changes in work organization, companies are increasingly calling on external technicians and stakeholders. In France, 76.7% of industrial companies use outsourcing. Many start-ups are taking advantage of this trend to offer outsourced maintenance services.
Industrial start-ups and outsourced maintenance management
Industrial equipment has become more complex with the advent of the factory of the future. Maintenance management requires more and more the intervention of specialized experts. This context is conducive to the development of facility management, i.e. the outsourcing of general services. These include:
building maintenance
cleaning
management of security systems
management of stocks and supplies
management of energy consumption
To optimize their costs, companies entrust the management of these activities to an external service provider. Maintenance operations are no longer performed solely by the company's own teams. Interventions are carried out by external technicians. The latter are often coordinated by a facility management start-up.
The use of CMMS, a productivity lever for the facility manager
Start-ups specialized in Facility Management use CMMS to offer a turnkey solution that integrates the latest technological innovations. Specialized in maintenance management, these companies take advantage of the data collected in real time by the software. The analytical tools allow them to anticipate supplies, optimize the production tool and facilitate the action of technicians in the field.
Facility management start-ups take charge of training CMMS software users, who can be very diverse in the context of outsourced management of general services. Predictive modeling allows them to estimate the right number of maintenance technicians to mobilize, for optimal productivity.
Start-ups that use CMMS to disrupt their sector
Apart from industry, start-ups using CMMS can be found in other sectors. Focus on the application of CMMS in the activities of small innovative companies.
Mobility start-ups looking for a fleet management solution
Car-sharing vehicles, self-service electric bikes and mopeds, on-demand transportation: tech companies are numerous in the Sustainable Mobility sector. In these innovative VSEs, vehicle fleet maintenance is crucial. It ensures customer safety and quality of service.
However, maintenance management must be optimized. The company must ensure maximum availability of vehicles while controlling maintenance costs. CMMS is therefore particularly well suited to companies that need to optimize the maintenance of their fleet. Preventive maintenance increases the lifespan of vehicles. It avoids breakdowns, thanks to the planning of maintenance to be carried out (oil changes, part changes, etc.) and to the centralization of data.
Innovative companies in the property management and maintenance sectors
There are unicorns in every sector. Equipment maintenance is no exception. One example is WeMaintain, a high-tech elevator maintenance company. It relies on predictive maintenance to reduce elevator breakdown rates by 70%.
There are also many CMMS users among real estate start-ups. Building data management is facilitated by technological innovations such as CMMS. Structures like Spinalcol are working on interoperability projects between different software (CMMS, BIM, ERP, connected objects). The goal: to offer a multiservice portal dedicated to real estate players.
Start-ups at the forefront of CMMS: integrated solutions from software publishers
Software and application publishers are also concerned by CMMS. Without being direct users of these management tools, they are primarily solution integrators. They adapt existing products to new uses. Some publishers are developing new generation CMMS solutions. Yuman or Mobility Work offer a CMMS solution hosted on the cloud, with mobile application and social network for sharing information between maintenance technicians. This type of project relies on the user-friendliness and ease of use of a mobile platform. The challenge: to integrate the CMMS into the daily activity of field workers.
We also recommend :
Back to the articles