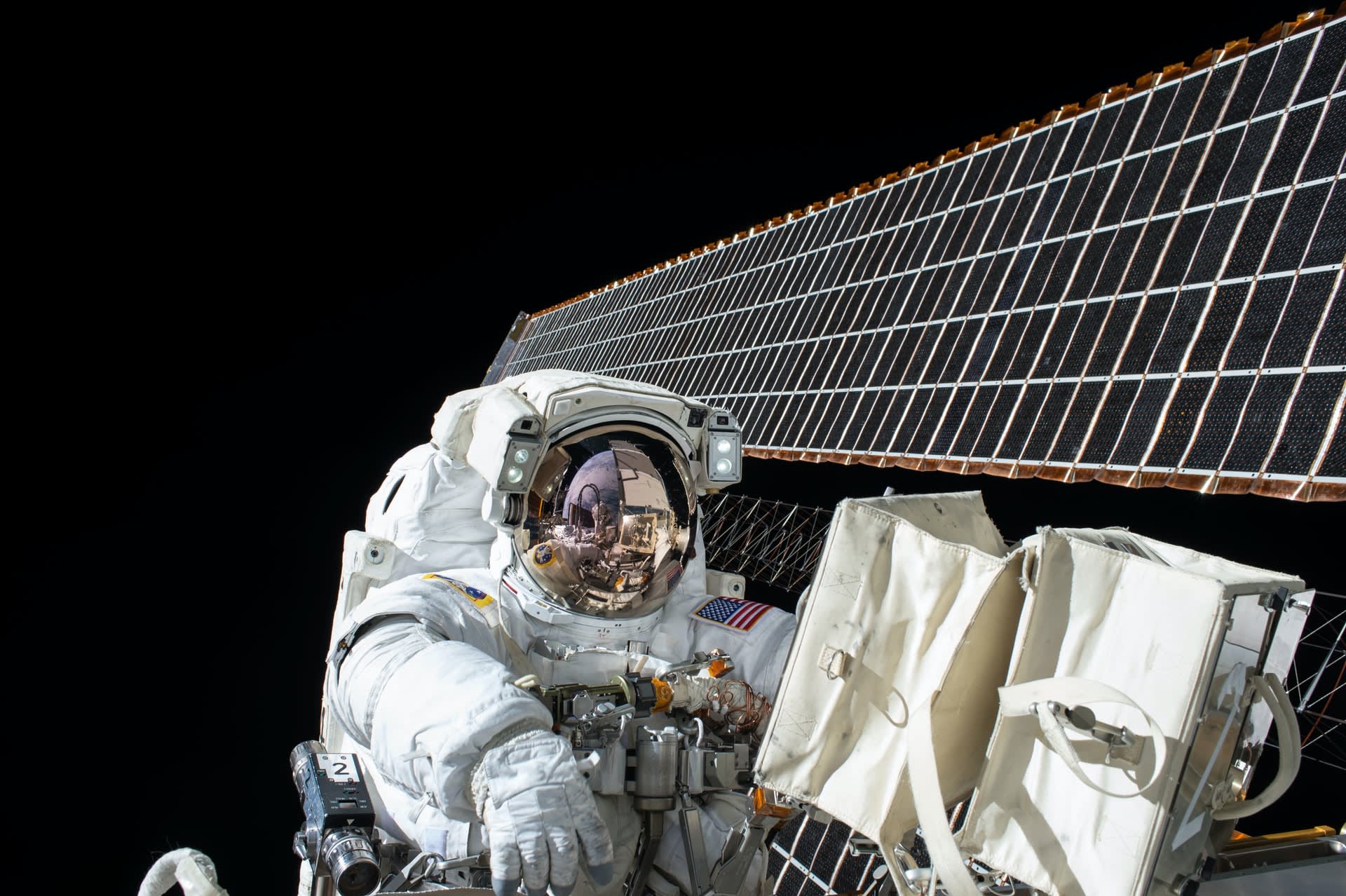 Online CMMS, an essential IT tool
Friday 25 march 2022
An online Computerized Maintenance Management System (CMMS) software is an essential IT tool for the company. Originally, client/server CMMS software was installed on site (also called on-premise installation). While their functionalities can still be useful, their technology is outdated, their cost is high, and their installation and maintenance are tedious. These solutions have now reached their limits. An online CMMS software, or Full Web, does not require any hardware installation. The software solution and data are hosted by the software publisher. An Internet connection is all you need to use the online CMMS, including a mobile version for users in the field.
Among the different CMMS software, an online CMMS software ensures maintenance management with unequalled efficiency and controlled costs. Discover all the power of online CMMS.
The online CMMS retains its functionality in all circumstances
When on the move, the activity of maintenance technicians requires access to a lot of information. With an online CMMS solution, everything is accessible on the interface of their Android or IOS smartphone. What if they unfortunately don't have a connection? No problem! The use of Yuman CMMS Online remains possible even when the 4G/5G mobile network is capricious.
Mobile access to data, even offline
When working outdoors, it is not uncommon for technicians to be offline. The mobile network is not accessible everywhere, especially in some basement premises or isolated locations. It is in these conditions that an efficient online CMMS application makes sense. It allows you to access work sheets, fill out a report or have customers sign off once the work is done.
Automatic data synchronization
Technicians do not have to worry about transmitting information entered offline. As soon as the online CMMS application reconnects to a mobile network, data synchronization with the server takes place automatically. This process takes place in the background, the software remains usable without interruption or disruption. The permanent exchange of information guarantees that the information is up to date and available to users at all times.
An online CMMS solution increases productivity tenfold
The advent of CMMS has greatly improved maintenance management. However, some companies still manage maintenance interventions with archaic tools. What can we say about incomplete or illegible paper intervention sheets or the telephone activity report when leaving the customers? With the constant need for competitiveness and the requirements on the quality of services, the solution is the use of a mobile CMMS, or nothing!
Maintenance departments must communicate, or not...
A maintenance department is composed of a management, technicians and administrative staff. Communication between all of them is the cornerstone of an optimal operation. The management must have an instant overview of the teams, schedules, equipment, stocks and customer requests. Only perfect communication between all users provides the necessary responsiveness for a flawless maintenance service. Otherwise, we multiply the communication channels, telephone, email, SMS or even handwritten exchanges. Time is wasted, risk of errors or lost information.
Share online data between users
With a state-of-the-art online CMMS solution, all users have access to information in real time. The mobile application guarantees the collection, processing and storage of data in the CMMS solution. Mobile users have the documentation they need to carry out their work. They no longer need to waste precious time for report or information feedback. The management can easily plan interventions, add an emergency to the daily schedule or manage the administrative follow-up of interventions.
To learn more about CMMS, see our other pages:
Back to the articles