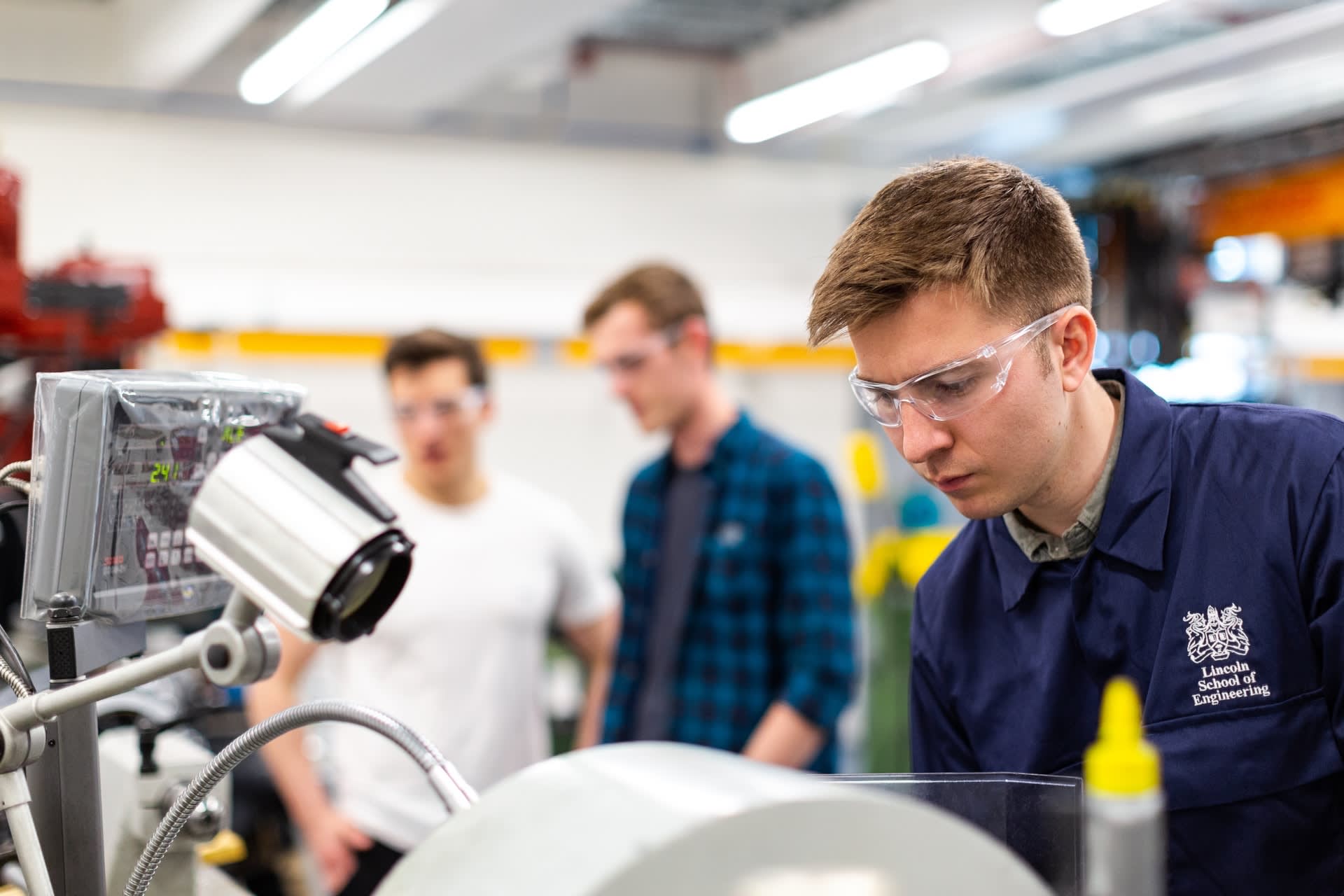 CMMS software
Friday 25 march 2022
This article allows you to distinguish at a glance between the different categories of software that you will encounter when selecting a solution to digitalize your maintenance department. Your choice should be a CMMS software, or Computerized Maintenance Management System. Here is a small glossary of solutions that might look and feel like CMMS but are not.
And to go further and find the software adapted to your needs. See our article: How to choose your CMMS software?
CMMS with an ERP
An ERP is a solution that allows you to manage - almost - everything in your company. As a reminder, ERP stands for Enterprise Resource Planner. A whole program! Would these solutions be able to offer complete, easy-to-use and relevant functionalities for all departments, including maintenance? The answer can be found on CMMS vs ERP, the match! And to summarize the article, ERPs are too heavy, too expensive and unsuitable to cover maintenance functions. The areas where they remain effective are production and accounting/financial services. So move on when looking for the best software solution for your maintenance team.
Open source CMMS
If open source software is legion, no CMMS solution in sight. The reasons are to be discovered on CMMS opensource.
CMMS or EAM?
Should we distinguish between Enterprise Asset Management and CMMS? If the distinction was legitimate in the past, these two acronyms are becoming more and more synonymous, the term Enterprise Asset Management tends to disappear.
CMMS with Excel
We often hear, "you can do anything with Excel!" For CMMS, there's nothing to stop you from using Excel, but you'll waste a lot of time and money trying to cobble together a CMMS with Excel and the comparison is stark. The CMMS wins over Excel by KO!
CMMS or BMS ?
CMMS and BMS, what is the difference? The role of a BMS, or Building Management System, is to inform about the state of the technical equipments participating in the safety and comfort of a building. It is not to cover the maintenance functions.
Online CMMS
The online CMMS provides all maintenance stakeholders with access to information, even when mobile. We explain everything about the online CMMS
Consult our other pages on computer-aided maintenance management:
Back to the articles