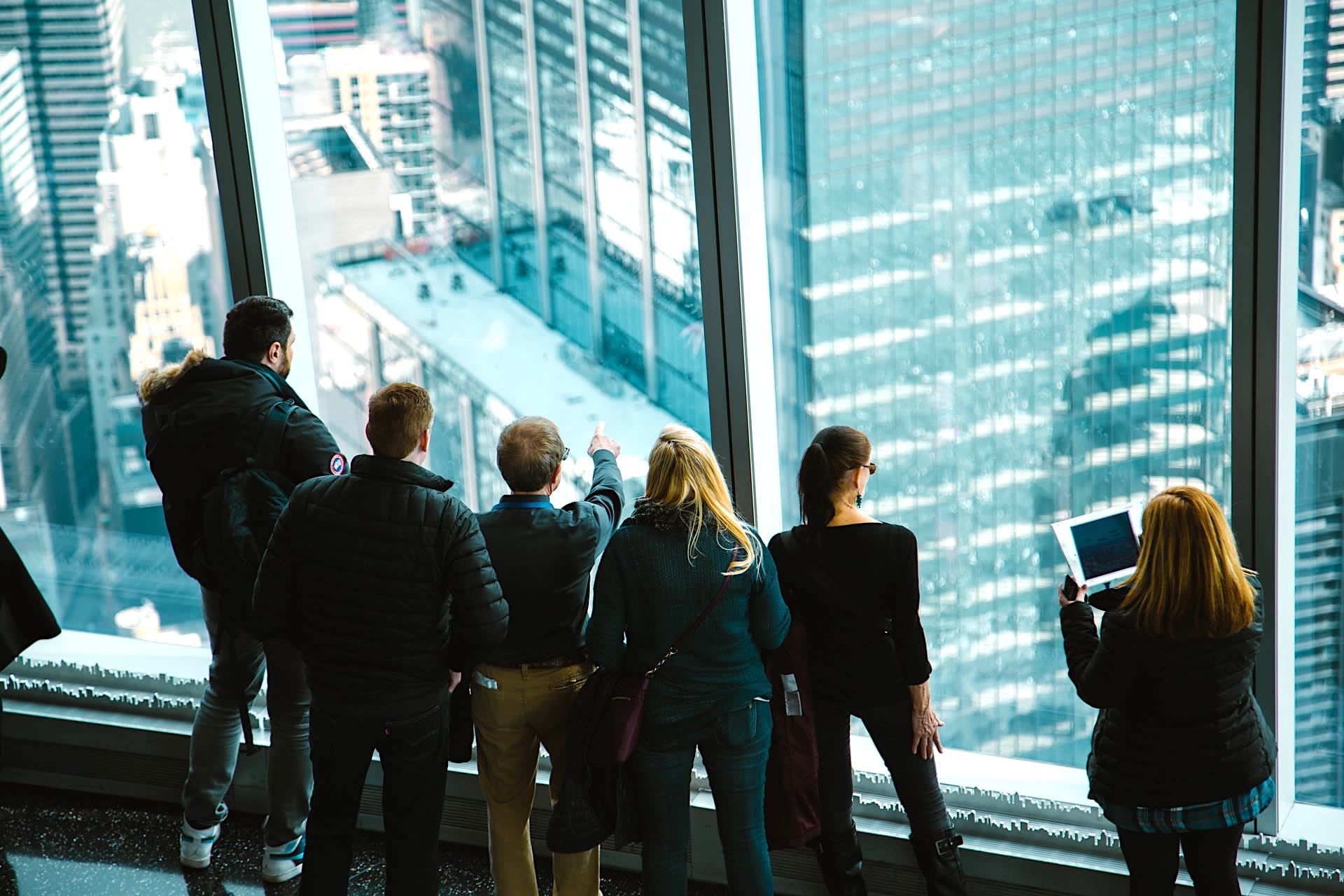 The price of a CMMS
Friday 25 march 2022
It's a fact that maintenance is always too expensive, yet it is unavoidable. With a computer-aided maintenance management solution, your return on investment is guaranteed and you are sure to make savings. The price of the CMMS you choose depends on its functionalities and the number of users. The latest generation of modern CMMS delivered in the cloud in SaaS mode have become accessible to all budgets...
More accessible prices. Savings to be made in terms of efficiency, productivity and competitiveness. Is it really that important to find the free CMMS you imagine? In our opinion, and considering the stakes of such a project for your company, the right question is to find the CMMS that will meet your expectations and that will be able to deliver the added value inherent in the digitization of the maintenance operations of your technical teams. You will find this on How to choose your CMMS software? Let's talk about price and profitability.
Free CMMS software
Have you found a free CMMS software? Hmmm! Is it a real CMMS software? Isn't it a free trial version or just a decoy? To our knowledge, there is no free CMMS for business. It is good to know that the design of a CMMS software with a complete functional scope, based on the latest technologies, offering a powerful mobile solution, represents a substantial investment on the part of the editor. It seems obvious that no company is going to launch into several thousand days of development without expecting subsequent revenues to cover the costs of manufacturing and maintenance in operational conditions.
Is the ROI of a CMMS real?
Any investment must be profitable for the company. We can ask ourselves what is the ROI of a CMMS software? Choosing the right CMMS solution will make your maintenance department's interventions profitable. A SaaS/Cloud CMMS solution costs a few dozen euros per month and per user. Do your math.
Buying your CMMS online, an obvious choice
Why buy your CMMS online? Maintenance management is complex, but a CMMS software must be simple to set up and use. Buying a CMMS solution online is fast, secure and a guarantee of quality, because there is no need for numerous commercial or technical sessions.
Consult our other pages on computer-aided maintenance management:
Back to the articles