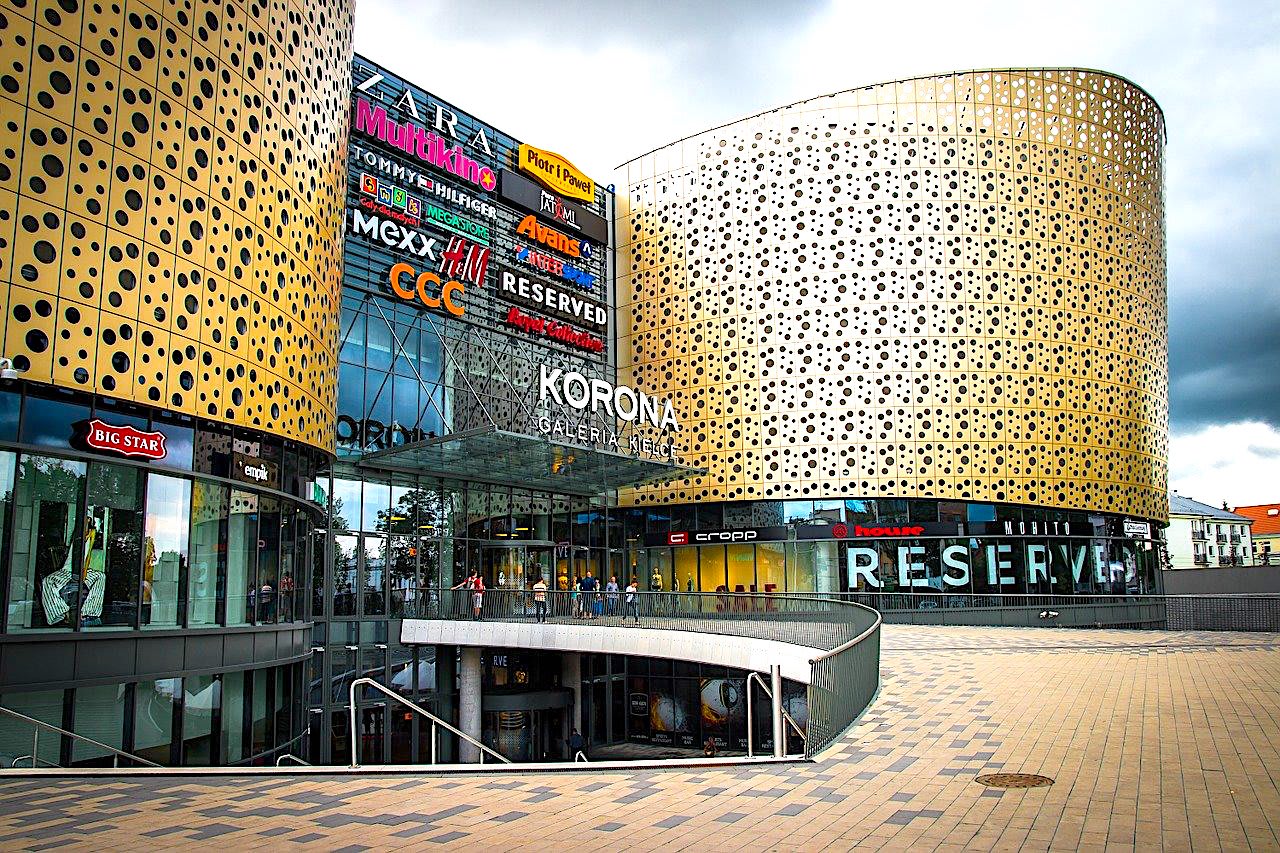 Maintenance and equipment management in companies: why implement a CMMS?
Monday 21 march 2022
CMMS or Computerized Maintenance Management System is becoming more and more popular within the company. Many sectors such as industry, real estate, medical, transport, food processing, etc. call for the use of CMMS software. Why implement a CMMS in these companies?
Large companies, as well as small and medium-sized businesses, regardless of their sector of activity, are able to take advantage of the benefits of CMMS. Let's find out more in this article.
Computerized maintenance management in companies: what is CMMS?
CMMS software is a computerized tool that can be used to manage and control a company's maintenance services. CMMS and regulatory controls in Europe are closely linked. Regulatory controls ensure the conformity of a company's technical equipment. CMMS applies to various structures with a production line (from SMEs to large companies):
maintenance of production equipment
the maintenance of infrastructures
the well-being of the users of this equipment
The use of CMMS in companies aims to increase productivity through better production management.
Why implement a CMMS in a company?
Every company benefits from the implementation of a CMMS software for the follow-up of its maintenance. The digitalization of maintenance operations generates many positive points.
CMMS software and assiduous control of equipment in companies
A CMMS software allows you to know very precisely the state of your production tools at a given moment. Thanks to the CMMS, your teams are informed about the equipment requiring maintenance and interventions.
The CMMS indicates :
the production tools that have undergone maintenance operations
the different types of maintenance operations performed
This management software indicates the costs related to this maintenance. It also ensures traceability of maintenance operations.
CMMS: preventive maintenance of equipment in companies
A preventive maintenance of the parts of your production tools anticipates their dysfunctions. The maintenance management software provides information on potential maintenance needs. It guarantees the reliability of your machines and the safety of your teams:
equipment cleaning
lubrication of the concerned tool parts
Checks and planning of controls
CMMS and data inventory management
The computer-aided maintenance software establishes a stock management of spare parts. In order to remedy production losses and additional costs, it alerts on the need to restock material. This inventory management contributes directly to the growth of your business (rapid repair).
CMMS allows you to analyze and optimize the maintenance activities of your equipment.
CMMS and information flow between users
CMMS promotes effective coordination of the work of the various maintenance specialists (manufacturers, subcontractors). Thanks to this management solution, production machine users can request interventions as needed:
requests for intervention due to equipment failure
requests for improvement of a production tool
requests for verification of certain machine functions
This harmonization between users, made possible by the CMMS, guarantees relevant decisions on the most appropriate maintenance. Should the equipment be changed? If so, which supplier to choose? Which tool should be used?
Monitoring equipment maintenance services remains a priority for the profitability of your business. Would you like to know more about the functionalities of CMMS? Consult our following articles:
Back to the articles