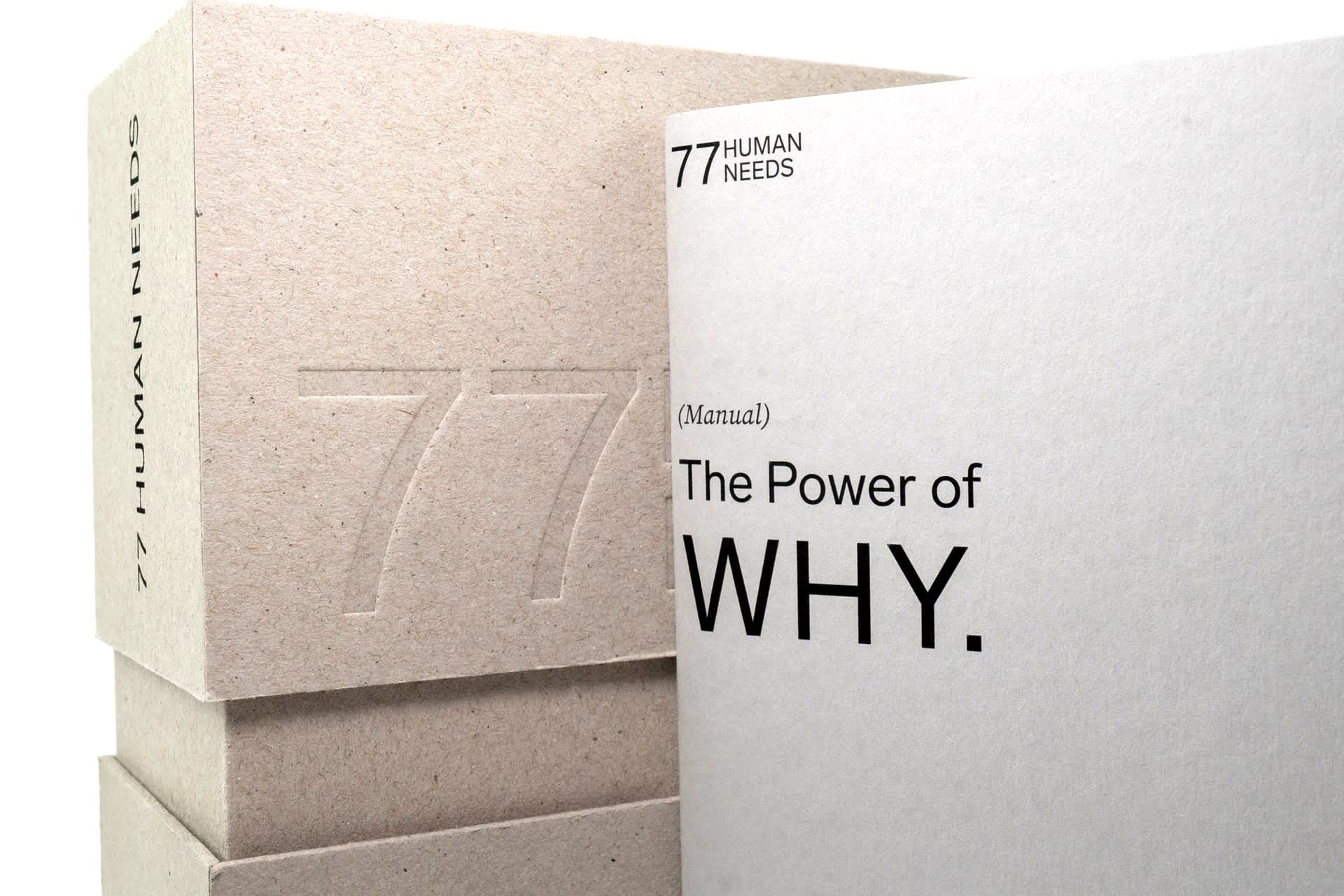 Fill in the details of the building in the field at the bottom of the form
Wednesday 23 march 2022
As a company manager, your goal is to simplify maintenance within your organization. Are you thinking of implementing a CMMS software? Why integrate a CMMS software? What are the functionalities of such a software solution? We answer your questions in this article.
The advantages of CMMS represent relevant and reliable elements to ensure a management of all the maintenance of your production equipment and your real estate infrastructure. We will study in detail why integrating a CMMS software will allow an increase of your productivity, your quality of service and your competitiveness?
What is CMMS software? Definition of a digital computer solution
The specific role of a CMMS software is to manage the maintenance department of a production company. Three aspects of maintenance management are taken into account
the technical aspect
the budgetary aspect
the organizational aspect
It is important to know that 3/4 of the actions carried out on maintenance are of a corrective nature. 1/4 are preventive. Corrective maintenance is expensive, preventive maintenance too. The objective of such an IT solution for your production line is to find the right economic balance between these two types of maintenance. This will result in lower spare parts inventories.
What are the functionalities of a CMMS software?
There are many functionalities of a CMMS software for the maintenance of the equipment of a production company. CMMS for inventory management, CMMS for equipment, supplier and team management, among others.
Integrate a CMMS software for inventory management
The CMMS will allow you to :
a better follow-up and an accurate analysis of the spare parts inventory
the implementation of a critical threshold alert for this stock
an automatic update of this stock as interventions take place
Integrate a CMMS software for the management of technical equipment
The CMMS gives you excellent visibility on the traceability of interventions on production machines thanks to a listing.
Integrate a CMMS software for the management of technicians' teams
Management of schedules, absences and timekeeping is ensured by the CMMS. It also guarantees the management of your staff's interventions: intervention reports, creation of interventions, alerts for technicians.
Integrate a CMMS software for supplier management
Better follow the progress of your orders, replenishments. Better manage your relationships with your suppliers.
What are the advantages of integrating a CMMS software for your productivity?
Do you want to optimize the productivity of your production supply chain? It is in your best interest to install a CMMS software.
CMMS software integration: advantages for technical equipment
Thanks to CMMS, the quality of maintenance actions carried out on equipment will be even better. The traceability of all interventions allows you to manage your technical equipment accurately over the long term.
Integration of CMMS software: personnel management
In the event of a technical incident, the CMMS warns your technicians quickly and generates responsiveness on their part. You can optimally manage the organization of your teams according to the number of employees present on a daily basis. You can plan your staff's journeys and movements according to need. The CMMS allows you to anticipate any human error on operations.
Integration of a CMMS software: advantages for the company's budget
CMMS gives you the opportunity to make savings on your company's budget:
a reduction of costs on travel and trips
a reduction in costs thanks to optimized maintenance
Just-in-time management of spare parts inventory
Integration of a CMMS software: the well-being of the teams at work
The use of a CMMS tool generates a good flow of information and data within companies. It thus contributes to the well-being of all departments: better morale, better atmosphere at work, better clarity on the operations to be carried out. The result is a good corporate image and improved customer satisfaction.
Why integrate a CMMS software: assessment
As we have just stated, the benefits of installing a CMMS tool are considerable: economic, organizational, psychological and technical.
To obtain additional information on the specificities and characteristics of a CMMS within your establishment, we recommend that you read the following pages:
Back to the articles