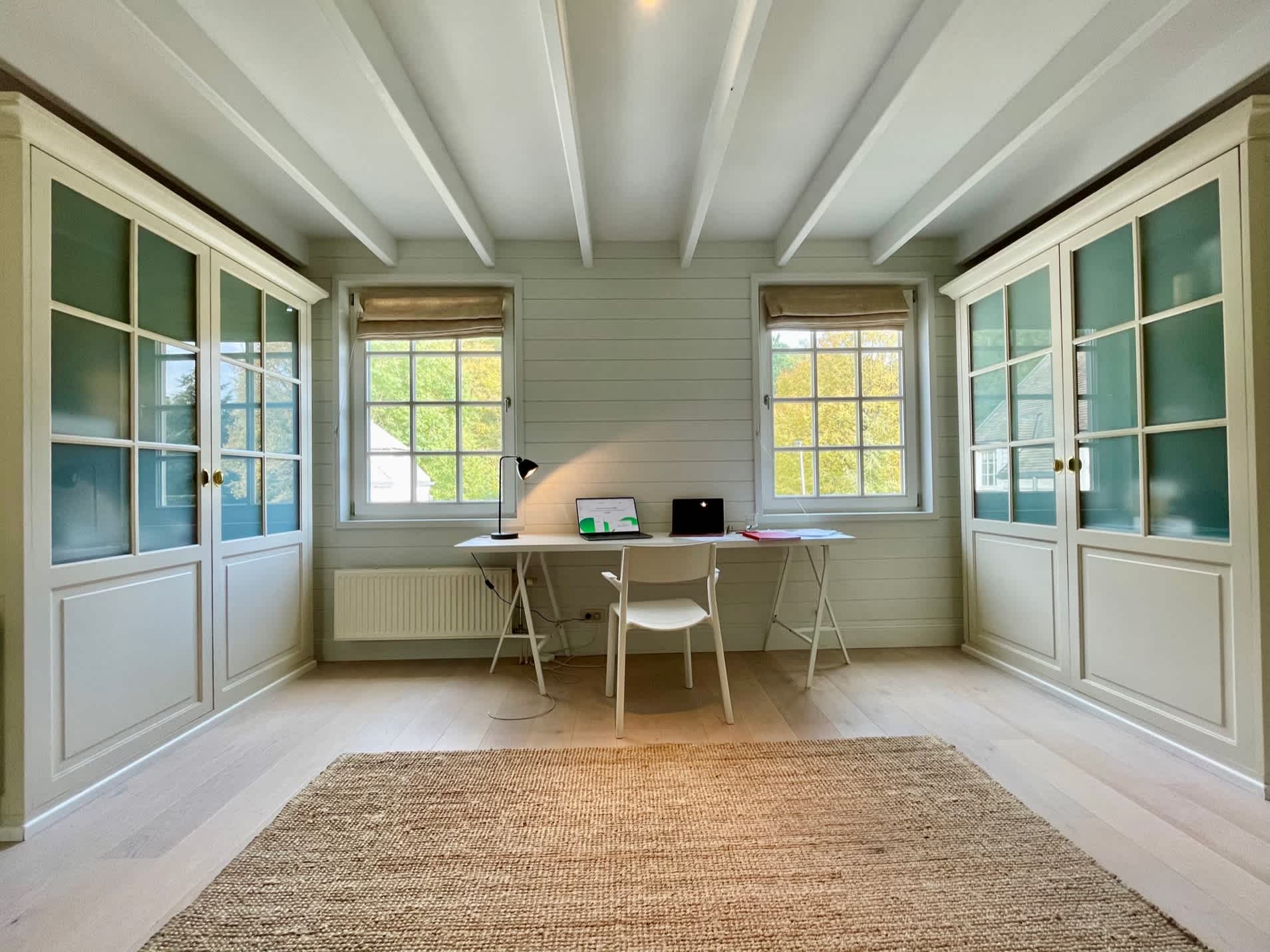 How to benefit from digital transformation?
Tuesday 26 october 2021
Markets are changing radically, resulting in new ways of working, new needs, new desires, new ways of communicating and consuming. Digitization allows companies to improve their performance, increase their productivity and access new markets.
The digital revolution is transforming the world in many ways and modern technologies are changing the way we interact with each other, communicate and consume products and services like never before. Companies, regardless of their size or industry, must be prepared to meet the needs and demands of their new customers. Technology and digitalization have opened up a multitude of new possibilities to improve their production processes, the way they position themselves in the market and communicate with their customers.
This digital revolution is particularly present in the world of real estate and industrial maintenance where the latest generation tools such as the CMMS Yuman, bring by their powerful capabilities of inter and intra-company collaboration of new ways of working and exchange between women and men actors in the sector.
What is digital transformation?
Digital business transformation is not about having a greater digital presence; it is a transformation process that affects all areas and levels of a business and requires strategic planning to generate better results.
Digital business transformation could be a slow process that, to be meaningful, must accomplish productivity optimization. Before starting a digitalization process, it is essential to define your goals, know what your competitors are doing and how digitalization can improve your relationship with consumers. Why should you embrace digital transformation in your business?
1. Increase productivity
Business digitization allows you to better evaluate all production processes, intensely analyze each step and accurately identify problems, incongruities and challenges. The digitization of documents and the disappearance of spatial and temporal barriers result in the optimization of resources and the rationalization of production and marketing processes.
2. Reducing operating costs
Digitization of companies reduces operating costs by up to 20% and improves efficiency. It also enables effective cost management, which means more efficient control of production and sales processes. Digitization also enables companies to create new business models and new revenue streams.
3. Improving the customer experience
Another benefit of digitization for companies is that it allows for a better customer experience and improved communication with customers. Digitization generates a closer connection with customers and potential customers and creates added value for them. It also enables the use of new sales channels, such as e-commerce or social media networks. The simple act of developing a website allows your company to be present in the market 24 hours a day, 7 days a week.
4. Facilitate the integration of internal processes
Digitization allows for a better organization of the company's services through the automation and systematization of workflows. This process increases the consistency of the work done, all employees who participate in a workflow following the same instructions can now work in a synchronized way. The result is increased efficiency and effectiveness. It also facilitates the alignment of company, employee and customer goals. Databases, which are now automatically built from the simple collection of new data, also acquire a fundamental role in decision making.
5. Opening up new market opportunities
The digitization of companies also allows the incursion into new markets. Before the rise of technology, distance was an obstacle to the internalization of companies; today, all it takes is a good digital communication strategy and good logistics to reach new markets.
6. Strengthen and improve your brand
For many companies, digitization not only implies a greater fluidity of their internal processes, but also gives the organization a decisive competitive advantage in the market.
How do you implement effective company digitization?
Digitization of a company is not a goal, but a way to improve the management of the company and increase productivity. Currently, digitization is not an option, but a necessity if you want your business to be successful. Due to the continuous and rapid technological transformation, the market has radically changed. Consumers have changed their habits, their needs, their desires, their ways of communicating and consuming. If you can't read and understand this new scenario, all the money spent on the best technologies and applications won't make a difference to your organization.
An effective digital business transformation must be based on these three pillars: people, automated information management, and intelligent digital communication.
Digitization does not only mean less paper and more digital presence; moreover, these actions are consequences of the digital evolution. A true digital transformation must touch all areas of the company.
Back to the articles