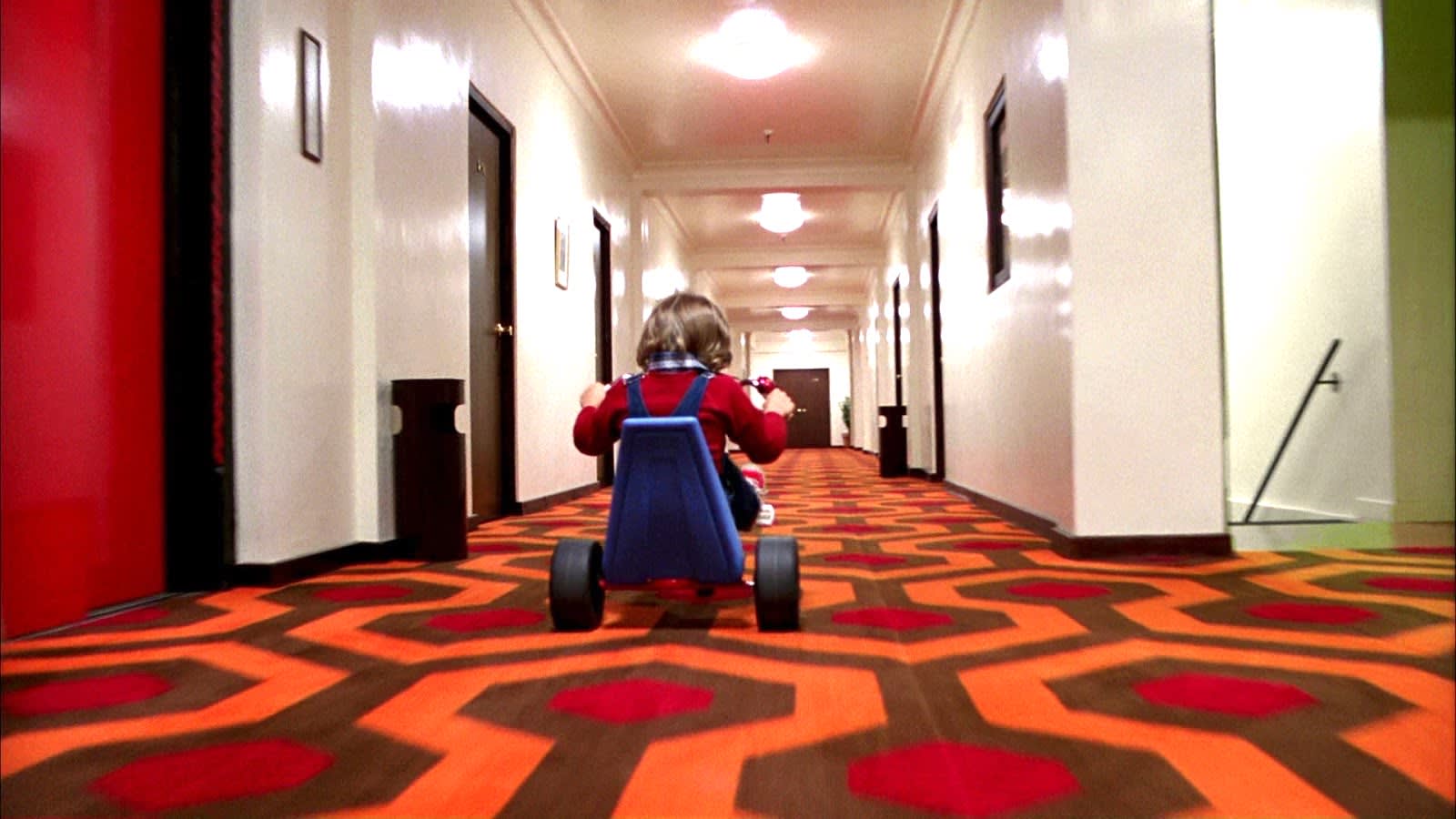 CMMS and hotel maintenance
Tuesday 08 february 2022
As guests are quick to post reviews, both positive and negative, about their hotel experience, it is more important than ever to provide them with impeccable service. If you're in the hotel business, you'll want to emphasize the quality of your service from the moment you welcome your guests into your establishment until they leave. You emphasize exemplary services and a place of life that is always perfectly maintained.
This maintenance obviously involves cleaning the hotel, but above all maintaining and upgrading your equipment and technical facilities that contribute to the comfort, experience and safety of your customers and employees. Indeed, the stay of your customers could be greatly affected by a breakdown of your air conditioning system in the middle of a heat wave. Or a problem of evacuation or water leakage. The implementation of a regular maintenance of your assets, helped by the implementation of a CMMS software in your organization, will avoid many inconveniences. We will see how a computerized maintenance management system can help you in your daily life and allow you to satisfy your customers, while distinguishing you from your competitors.
The hotel industry
For the record, the hotel industry would have made its beginnings in France in 15 000 BC, and more precisely in the caves of Lascaux. These caves would have welcomed members of other tribes for the night. In the same way, Greek and Roman spas allowed their visitors to relax in classical antiquity. The first hotels were built in Japan in the early 700's for travelers seeking rest during their journey. From simple inns to luxury hotels, hotels today include all establishments that provide accommodation, lodging and/or food for travelers.
In 2019, the size of the global hotel and resort market reached US$1.47 trillion. Since the beginning of this market, hotels have always been able to adapt to the needs of their customers by offering a range of services: food and beverage, spa, pool, bar, nightclub, excursion, car rental, etc. With the expansion of rental platforms such as Airbnb, players in this highly competitive sector must adapt every day. The Corona crisis has also heavily impacted the hotel industry, which has seen its market drop to $610 billion in 2020 and finally rise again in 2021.
In France, the hotel sector is holding up better than in most European countries and continues to be of great interest to investors. According to a 2021 CBRE study, the strong attractiveness of the French market and particularly its capital, as well as government measures, are helping to launch a beneficial restructuring process in the sector. We will now see that to remain competitive, maintenance is one of the key points for players in the hotel industry. To illustrate our analysis, we will focus on the case of hotels.
Hotel maintenance
The hotel industry is complex to manage because of the number of different elements it covers. This concerns not only equipment, but also human resources, reception staff, cleaning staff, inventory management, etc. Management must therefore be adapted to each type and size of hotel and its methodologies.
As for the equipment, it varies greatly depending on the type of establishment we are dealing with. The complexity comes from its diversity and the degree to which it is used by guests. The more an asset is used, the more it wears out. If we take the example of the air conditioning system again, if it has been in service since your hotel was built, its life expectancy will probably come to an end after several years of activity without maintenance. You will therefore be forced to replace it or make major repairs. Regular maintenance of your equipment should allow you to avoid these costly replacements by extending the life of your assets, while ensuring the comfort of your guests.
As a general rule, and especially in this period of covid, the hygienic aspect is a crucial point to integrate in your maintenance. This includes keeping your spaces (rooms, kitchen, etc.) clean, bringing your assets up to standard and maintaining your technical assets (plumbing, heating, IT systems, etc.). But how do you manage all your maintenance, your staff, and your customers? CMMS software exists to make your daily life easier, but what do they really bring and how?
The contribution of CMMS in a hotel
First of all, let's remember that a CMMS tool is a computer-assisted maintenance management solution. CMMS helps you manage your daily tasks concerning the maintenance of your assets and ensures gains in efficiency and quality of service. This tool adapts to your needs as a player in the hotel industry. It operates with a preventive maintenance model and helps you create checklists during the inspection of your rooms and technical installations. It can even provide your employees with their job descriptions and help manage your inventory.
The CMMS truly allows you to keep your equipment under control, including machines, electronic accessories, vehicles, etc. This way, you and your staff can track the history of each of your assets, schedule maintenance or replacement interventions and manage your inventory on an ongoing basis. This avoids unnecessary or unexpected expenses and allows you to organize your employees' schedules. Your customers will be delighted and you will get a quick return on your investment.
Hotel maintenance can be performed on many assets such as refrigeration units, elevators, televisions, telephone lines, computers, furniture and lighting. But also on the heaters, water inlets, roofs, and many other assets that are subject to daily degradation. These assets require special vigilance from your employees and technicians.
Example of an application to create requests from the House Keeping of a hotel:
The request is instantly notified to the technician who can directly intervene.
Proper maintenance will allow you to significantly reduce asset downtime, especially for electrical and plumbing equipment in the rooms, ensuring 100% guest capacity at all times. These maintenance processes are performed in accordance with hotel industry standards and inform your technicians in real time. Each of the maintenance and small repair jobs requested by your employees or customers are integrated into your CMMS tool. This will allow you to simplify the organization of interventions, while providing you with a history of actions.
This computerized solution is all the more necessary when your hotel has a large number of rooms or if you own a hotel chain. Costs related to the maintenance of technical installations (HVAC, fire alarms, electrical system) and to the security of your hotel can reach up to 60% of your total operating costs. Preventive and predictive maintenance of all your assets is the solution to keep your business running smoothly.
Conclusion
Whether you run a five-star hotel, a bed and breakfast, a hotel chain or a resort, modern web and mobile maintenance management software will give you a real advantage over your competitors. This type of solution now extends to all players in the world of tourism and catering by adapting to the specific needs of each.
The longevity of your assets is thus increased tenfold, your staff and your subcontractors are better guided and your maintenance costs are reduced. By maintaining your equipment and bringing it up to standard, you also meet government and environmental requirements. Finally, this maintenance work allows you to offer a quality service and thus satisfy your customers.
Back to the articles