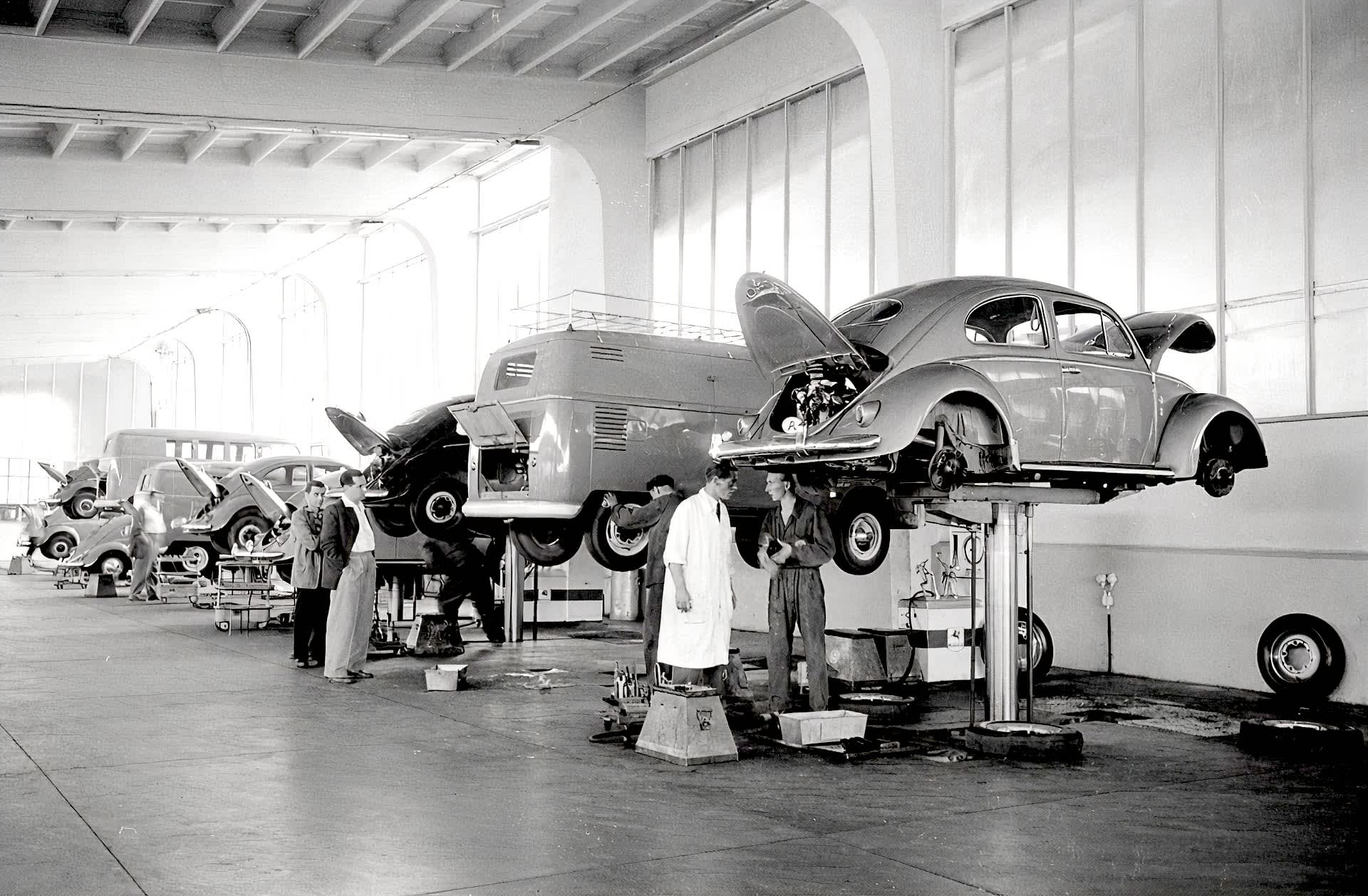 CMMS for Transportation: Customized Maintenance Tracking
Monday 14 march 2022
The logistics and transportation sector includes multiple land, rail, sea and air activities. Whether it's a matter of people or goods, individual or collective freight, the equipment and infrastructures require rigorous maintenance. CMMS for transport is a tailor-made technical solution for these companies. It is the key to a quality and secure customer service.
Logistics and transportation is one of the many areas of application of CMMS that Yuman.io supports.
Transport & Logistic sectors
The logistics business takes many forms. However, it has similar characteristics in terms of maintenance of fixed infrastructures or mobile equipment.
Key data on transport activities in 2021
Transportation in France represents a total expenditure of more than 438 billion euros in 2019, or 18% of GDP. With 1.4 million employees excluding temporary workers, it represents one in eight jobs in the commercial service sector. Almost 175,000 freight or warehousing companies are registered in France. The health crisis has had various repercussions depending on the logistics sector. The air transport and aeronautics sectors have suffered greatly. Individual modes of transport for people have held up better.
Transport sector: highly diversified infrastructures and equipment
The variety of professions covered by the word "transport" also allows us to foresee multiple and very different fixed or mobile equipment. If a company hires out vehicles for short periods, it essentially has a fleet of cars. As for freight activities, they require a fleet of trucks, trains for multimodal transport, but also planes, ships and containers. Let's not forget the groupage and deconsolidation platforms or the logistics warehouses. These installations and equipment require both curative and preventive maintenance.
Maintenance in transport companies
If there is one sector that requires a lot of equipment and installations, it is the world of transport. Maintenance is very important to keep the working tool of these companies in good working order.
Road freight transport and maintenance
Land freight companies manage the delivery of all types of goods for their customers, respecting contractual deadlines and preserving the transported products. Their employed drivers must work in a safe manner. Often, trucks are loaded and unloaded on logistics platforms. The maintenance of the rolling stock as well as that of the fixed equipment is aimed at allowing the operation in the best conditions and at the lowest cost.
Passenger transport by road and maintenance
Bus companies, school transport companies, short or long term vehicle rental companies, etc. are examples of road passenger transport activities. These companies have large fleets of vehicles. They also have premises to store their rolling stock as well as internal maintenance workshops. They also use specific computer equipment that is essential for the realization of their services.
Air transport, aeronautical industry and maintenance
Transport is also the world of air transport with planes and airports. These heavy infrastructures and complex equipment represent a real challenge in terms of maintenance. Safety, service rates and cost control are among the objectives of the teams in charge of maintenance. Aircraft and spare parts manufacturers are not left out. This is why the aeronautical industry and CMMS are allies in keeping aircraft in the air as long as possible.
The contribution of CMMS for transport: a tool dedicated to maintenance management
For all these activities linked to logistics, CMMS tools for transport provide security, organization and optimization. Our embedded solution, accessible on cell phones, offers all the essential functionalities for managing CMMS in this sector.
Management of all logistics assets, equipment and infrastructures
Transport is first of all multiple vehicles that criss-cross the French territory all year long. With our computer-assisted maintenance management system (CMMS), you can monitor and control all your company's assets wherever they are. You can see the periodic regulatory controls to be carried out, the management of breakdowns and the cost of repairs. You have indicators such as engine or machine hours. All the work history by equipment is available. Finally, you can manage spare parts stocks and purchases directly on our online software. The same applies to buildings, platforms, warehouses, workshops, etc.
Management of maintenance technicians and planning of external interventions
The management of maintenance using software adapted to the transport sector also represents a management tool for technicians. To optimize the resources dedicated to interventions, a CMMS of the breakdown service type is a very interesting solution for towing and breakdown service companies. A ground freight company often has its own technical teams. The practical features of our CMMS for transportation help managers in their work.
At Yuman.io we specialize in CMMS for many industries. In addition to transportation, we offer custom software for the following industries:
CMMS for the real estate industry
Specialized CMMS software for the building industry
Back to the articles