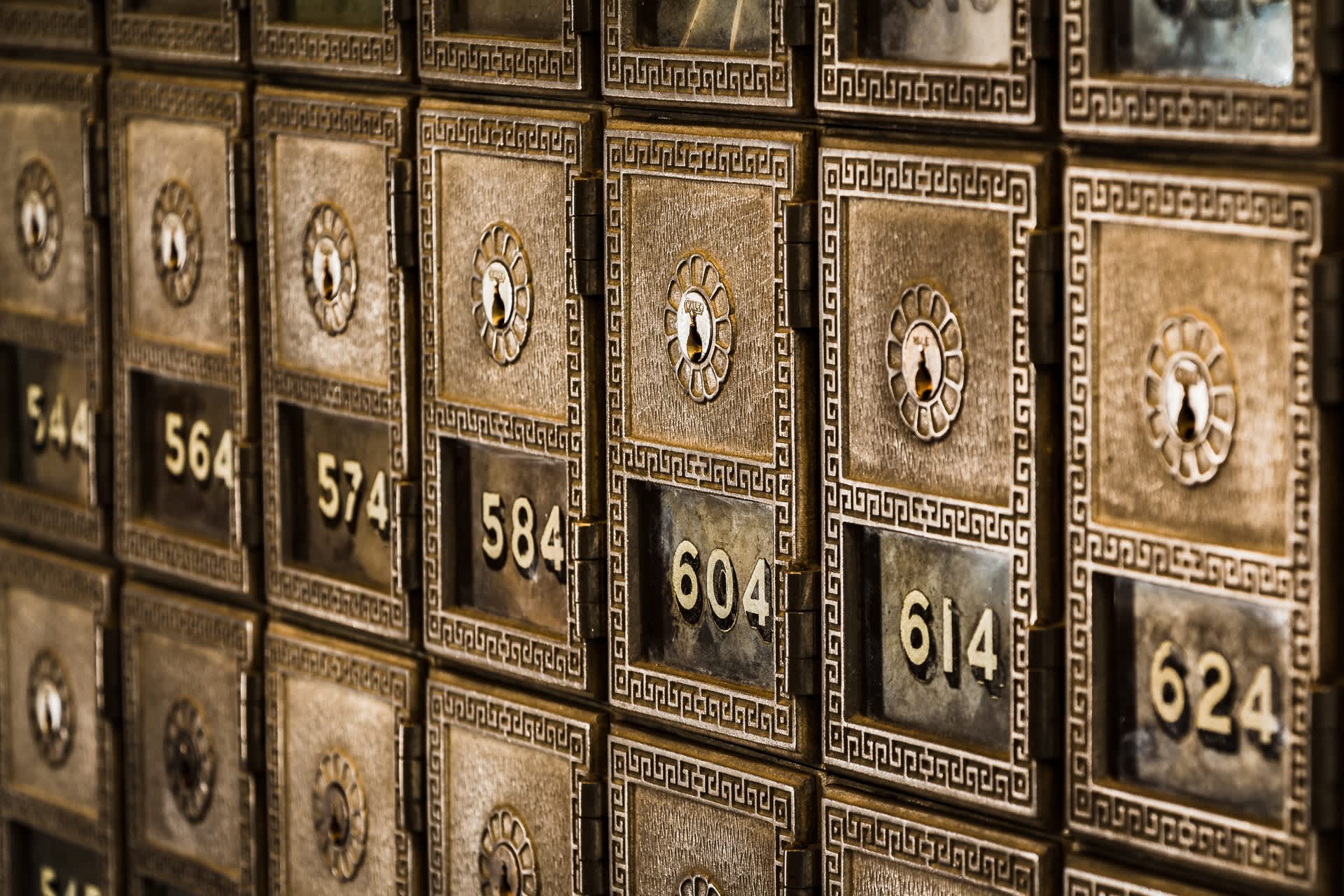 CMMS for banks: a management tool adapted to the business sector
Monday 14 march 2022
Despite the development of online banking, financial institutions continue to receive their customers in their local branches. As a real proximity service, physical access must remain friendly and secure for customers. By contributing to maintaining an irreproachable customer service, the management of CMMS for banks becomes essential.
In this article we will introduce the CMMS services offered by Yuman.io specifically for banks. Many articles have also been published to discover our specialised tools in other areas of CMMS application.
Banking: Retail and Online Banking
The banking sector has changed significantly over the last twenty years with the emergence of online banks. Two types of institutions now coexist, each with its own characteristics. The year 2020 was marked by an economic downturn in France due to the health crisis. The bank played an important role in supporting businesses during this period.
Financial health of companies in the banking sector at the end of 2020
Although the economic context in 2020 will weigh on banks' balance sheets and their net income will fall by EUR 8.3 billion, the sector remains solvent. At the end of 2020, the banking sector in France represents 798 separate entities under the authority of the ACPR, including 413 credit institutions, 149 investment companies and 156 finance companies.
Bank branch networks: extensive territorial coverage in France
Credit institutions organised in a network have branches in most large cities, and some groups even have branches in medium-sized municipalities. Like the post office or the town hall, the bank branch is part of the French landscape. It is an important building stock to maintain. It also requires a significant communication network and specific technical facilities. However, the network will be reduced between 2016 and 2020, with a drop in the number of branches of 5 to 10% depending on the institution.
Online banking, new solutions for customers in the digital age
Recent years have seen a strong development of online services. Even traditional institutions are getting involved. According to a study by Colombus Consulting in 2019, 18% of French people had created an account in an online branch.
Maintenance in brick and mortar or online banks
A bank has at least one head office, even for institutions that work on the web. For all those organised with a network of branches, the buildings require periodic preventive maintenance as well as curative interventions. In addition, there is the management of IT equipment, both online and offline, as well as the technical infrastructure of the back office.
Maintenance of the banking sector's real estate
Maintenance has the same characteristics as that of a traditional real estate company. These include energy management for water, heating and air conditioning, as well as access security, lifts, safe deposit boxes, etc. The shell of the building may require periodic heavy maintenance work on both the exterior and interior. Whether it is a question of renovation, upgrading or decorating, these interventions on the banks' assets are controlled and planned.
IT equipment and security installations in banks
One of the strong features of CMMS for banks concerns IT and security. These sectors of activity require the maintenance of access to both physical and online equipment. The objective is to fight against theft, intrusion or fraud. An application or business software such as those offered by Yuman.io can be adapted to these specific needs. The facilities and processes for managing and verifying information must be kept in perfect condition. 24 hour operation is the norm.
The contribution of CMMS for banks and financial institutions
A CMMS tool for banks provides a number of practical functions for the management of all these maintenance tasks, with immediate benefits. Respecting security as well as an optimal service rate requires the use of advanced maintenance software adapted to the banking sector.
Tracking of real estate and physical interventions in the branches
By using Yuman.io's CMMS for banks, you benefit from a tool that is accessible even on cell phones and hosted in the cloud. Both for your internal maintenance teams and for the overall management by the manager, the work is greatly facilitated. Supervision of technicians, planning of interventions on the sites, management of on-call duty, assignment of tasks, etc. All data is at your fingertips in a click. On the platform, you order parts and manage stocks. With our CMMS tool, you control the company's maintenance costs site by site, item by item.
A tool for monitoring bank security
As for security, with our CMMS tool for banks, it is not left out. This is an area that requires regular and programmed control points of the installations as well as of the entire computer network. Let's not forget specific equipment such as payment terminals or ATMs. Our computer-aided maintenance management software plays this role of control tower. Anomaly states and alert notifications can be set up in the tool. The maintenance manager has a permanent overview of the operation of the company's equipment and software. This is a guarantee for a good customer service rate.
Here is a list of other trades controlled by our computer-aided maintenance management (CMMS):
CMMS for the real estate sector
CMMS software for the building industry
Back to the articles