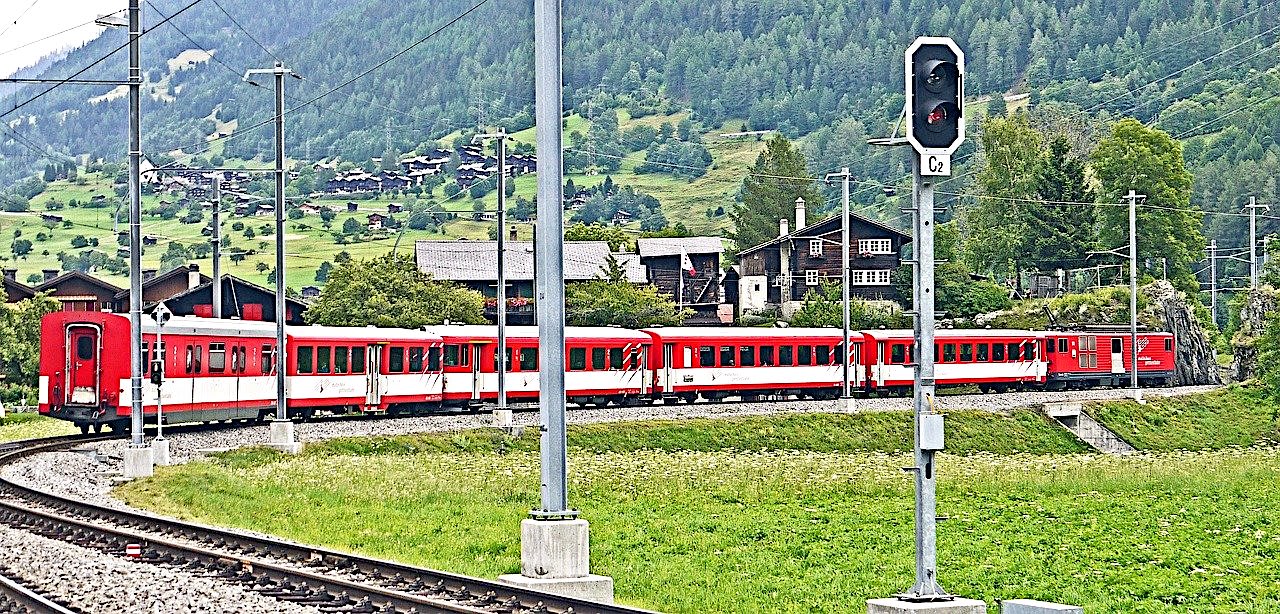 Assisted maintenance: what is CMMS?
Monday 21 march 2022
CMMS, for Computerized Maintenance Management System, is much more than a simple management tool. We explain what CMMS is and what it is not.
What is CMMS? Neither an integrated software package (or ERP for Enterprise Resource Planer), nor a simple management tool, discover what CMMS really is. This acronym designates a software that covers all operations related to maintenance management according to the CMMS definition.
CMMS: what does Computerized Maintenance Management System mean?
CMMS literally means Computerized Maintenance Management System. It is intended for all companies that have a set of equipment. Production lines, real estate, vehicle fleets, office equipment: all assets that the company must ensure are running smoothly and optimally. CMMS aims to facilitate this maintenance work. It is a software that centralizes data related to interventions and work follow-up. It is also an inventory management solution. Here is what a CMMS software covers.
The objectives of a CMMS software
The CMMS allows to :
Centralize information related to equipment
Facilitate technical exchanges between maintenance teams
Automate inventory management
Anticipate spare parts purchases
Manage the planning of maintenance operations
Facilitate the implementation of preventive or even predictive maintenance
Analyze the performance of the maintenance department
What CMMS is in practice according to its users (management and technicians)
What is CMMS? The definition of CMMS varies according to the users:
For operational management: CMMS is a tool for planning and controlling the activity of technicians
For maintenance technicians: CMMS is a support to facilitate the exchange of technical information during interventions
For purchasing departments: CMMS is a lever for anticipating inventory management
For the IT department, CMMS provides data security without the need to manage hosting and hardware infrastructures (SaaS solutions)
For production teams, CMMS guarantees regular maintenance of equipment to avoid major breakdowns
For management: CMMS is a powerful analysis tool for optimizing resource management and reducing maintenance costs
CMMS is a very versatile tool. Attention: CMMS is not a "catch-all" as is often blamed on many integrated management software.
ERP, CAPM: IT solutions not to be confused with CMMS
When we talk about management software, we can sometimes confuse different solutions. Now that you know what CMMS is, find out what it is not.
Software packages and integrated tools: what CMMS is not
CMMS is not an integrated software package that claims to manage everything in the company. Its functionalities are much more focused on the needs of maintenance teams. As a result, the installation of a CMMS is much lighter. The choice of this software does not disrupt all of the company's processes. Of course, like any information system, CMMS requires the commitment of users. The maintenance departments are in the front line to make the tool live and feed the data. But using a CMMS is much simpler and more intuitive than ERP software.
A business software for maintenance management and not for production
As a business software, this solution is primarily intended for the maintenance sector. CMMS is also of interest to maintenance-related teams. The purchasing department, the financial department and the customer relations department can use the software.
Be careful not to confuse CMMS with CAPM. CMMS is not a computer-aided production software (CAPM). In the industry, it allows to maintain the work tool in an optimal working condition. On the other hand, the CMMS is not intended to manage the planning of production and orders.
We also recommend :
Back to the articles