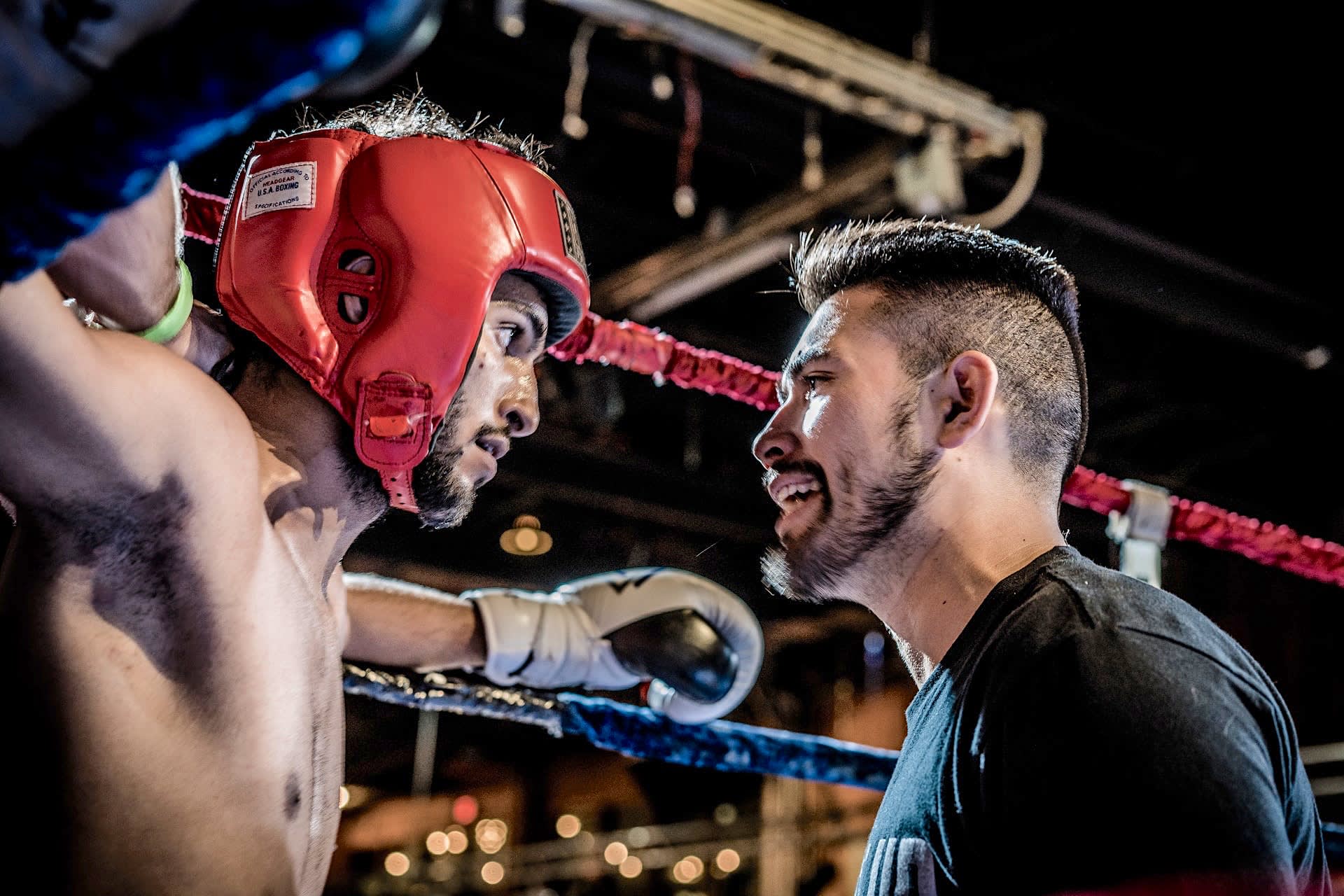 Definition of Computerized Maintenance Management System (CMMS)
Tuesday 22 march 2022
The term CMMS stands for Computerized Maintenance Management System. It is a software solution that automates certain tasks and centralizes information related to interventions and equipment. This tool, designed by software publishers, is intended to facilitate maintenance management and offers various functionalities. What is CMMS used for and how does it work? CMMS: definition.
You are looking for a solution that simplifies maintenance management and you have heard about CMMS. Does this term seem obscure to you? CMMS: definition...
What is CMMS? A strategic definition of assisted maintenance software
What is CMMS used for? Like all software, CMMS responds to business issues and objectives. Discovering what CMMS is involves understanding how this solution meets the needs of maintenance teams in companies.
CMMS is first and foremost a management tool for maintenance teams
All companies own equipment. These assets are strategic for the company. They enable it to deliver a service or to carry out a production. Maintenance aims to keep these machines and work tools in working order.
CMMS, by definition, aims to facilitate the work of maintenance managers and technicians. When we talk about computer-assisted maintenance management, we mean a computer solution that supports maintenance teams in the daily management of interventions.
CMMS is a software for planning and organizing maintenance activities
In concrete terms, the CMMS is a software that allows to
Facilitate the exchange of information on equipment
Facilitate the management of stocks and spare parts orders
Organize and document the daily activity of the people involved
Optimize maintenance processes
CMMS is above all an intelligent maintenance management solution
A CMMS collects and analyzes numerous data. It is therefore an intelligent solution that optimizes the company's asset management processes. A CMMS software is a real information system. Strategically, CMMS allows the company to optimize costs by adjusting resources and maintenance needs. It is a lever for Lean management and waste reduction.
How does CMMS work? The characteristics of a computerized maintenance management system
A CMMS is also defined by its technical characteristics. Understanding how the CMMS works allows you to make the most of the tool's features.
CMMS is a much simpler solution than ERP
An integrated software package such as ERP often requires significant installation costs. These software solutions require long training times for users. On the contrary, a CMMS works quickly and simply. The start-up is immediate because a CMMS works like any other application. Maintenance-related data is hosted in one place. This is the cloud for a CMMS SaaS solution. It can also be the company's internal server. These directories are accessible via a simple interface. It allows to visualize the information in the form of dashboards.
The functioning of a CMMS software adapts to the company
Here is what you need to remember about how a CMMS works:
The technical documentation is stored in a database hosted in a single location
The update is done in real time by the CMMS users
The interface is accessible by computer or in mobile version
Users use the interface to exchange information securely (work orders, equipment status, etc.)
A CMMS integrates several tools or modules (inventory management, intervention follow-up, etc.)
Maintenance managers can manage access rights as needed
The user can program automated notifications such as low inventory alerts
Who uses CMMS? A user-centered approach to assisted maintenance
The versatility of CMMS makes it a tool that adapts to the demands of any industry. The health, industrial, maintenance, transportation and even real estate sectors use CMMS. There are different types of companies that use CMMS. These software meet the specific problems of their activity. For example:
Start-ups and very small companies optimize costs thanks to CMMS
ETIs and large SMEs use this software as a lever for innovation in their processes
The public sector manages more easily a very heterogeneous patrimony and often ageing equipment
Regardless of the size of the organization, Computerized Maintenance Management is of interest to many of the company's internal players. Purchasing managers, management, technical departments, maintenance technicians: all of them will be able to take advantage of this real intelligent virtual assistant that is CMMS.
We also recommend :
Back to the articles