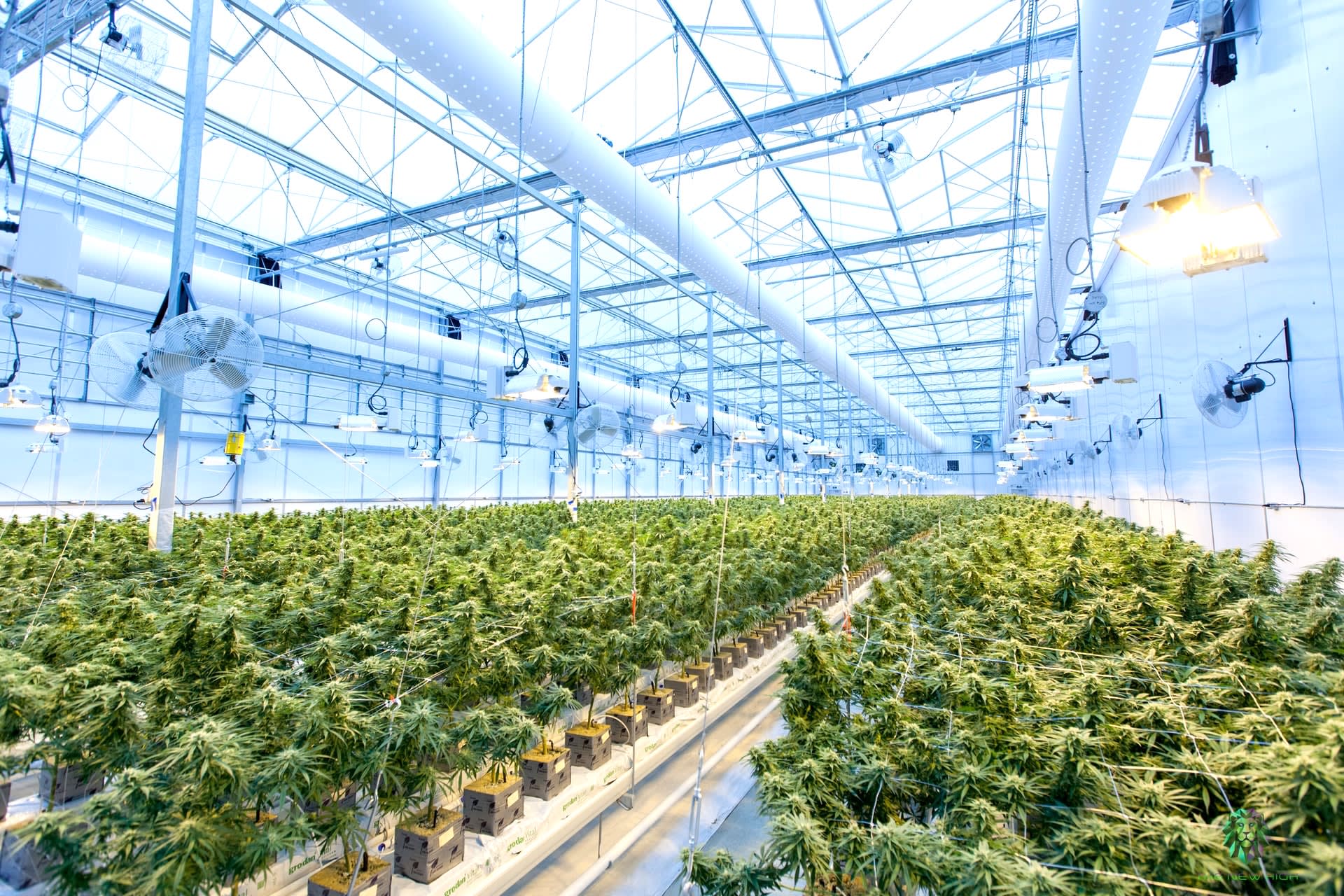 Food industry and CMMS: our business IT services
Wednesday 16 march 2022
Food industry and CMMS are allies. With our custom software for factories, workshops, refrigeration facilities, fluid management, etc.. your maintenance teams have powerful tools for their daily missions.
Specializing in CMMS for industry, Yuman.io offers tools to manage maintenance in various sectors of production.
The French food industry sector
Industry as an extension of the French agriculture, the food industry remains an important manufacturing field. This sector of activity often handles fresh materials or finished products, and must respect numerous regulations and standards in terms of traceability, quality, hygiene and the environment.
Key figures and economic weight of agri-food companies
At the end of 2019, there are 16,473 companies employing 436,000 people in full-time equivalent. The 2019 turnover is close to 200 billion euros, the second largest in Europe, just behind Germany. The AFI weighs 15% in the total manufacturing industries in 2019.
A production sector with strong requirements in terms of costs, productivity and QHSE
The agri-food industry works with plants and animals, often with fragile and sensitive fresh products, which require compliance with health standards and traceability. The quality with the ball of its audits is not in rest. This industry requires a lot of vigilance in terms of the maintenance of its facilities. The objective is to guarantee production on the lines, without breakdowns and without costly stoppages. It is still a labour-intensive sector, especially in the meat industry. Rational production organization, field management and just-in-time planning with pull stocks are required.
Maintenance in the food industry
The food industry has internal maintenance teams for each workshop or sector of each plant. They also use service providers for periodic compliance reviews or for complex breakdowns that require the intervention of specialists.
Maintenance for optimum performance of production lines
This sector often operates on a just-in-time basis, especially for the manufacture of fresh products. Order-driven production with low inventory levels requires equipment to be in perfect working order. In addition, the food industry has very low margins and must keep production costs under control. Overall yield and productivity rates are monitored like milk on the fire. For all these reasons, the maintenance of machines and installations is of prime importance for every food company.
Maintenance for compliance with QHSE standards: quality, hygiene, safety and environment
The other major characteristic of these production tools is the importance of quality, traceability, hygiene and environment, grouped under the term QHSE. All these areas are based on standards and practices controlled by internal audits. They therefore require the application of precise operating rules for all equipment. Maintenance helps the QHSE process. It is also an industry that discharges waste and must treat it. The wastewater treatment plant and sanitation are part of the maintenance team's scope. The management of fluids, energy and refrigeration is also an area that should not be neglected.
Food industry and CMMS: the contribution of our software for maintenance management
The food industry and CMMS have long been a good match. Given the strong requirements of the sector in terms of maintenance of its facilities, the use of a computer-aided maintenance management software is necessary. At Yuman.io, we have a custom solution.
CMMS, a tool for managing the real estate and equipment of food plants
With our CMMS software for the food industry you manage all your production and storage assets. You can visualize their location, their operating status and all historical interventions and their costs on plans. You manage spare parts stocks by sector of the plant and the replenishment of suppliers. All the functionalities of our tool are accessible online from anywhere and from a cell phone.
Computer-assisted maintenance management to manage corrective and preventive interventions
With a CMMS software like Yuman.io, the maintenance manager organizes all interventions on the production lines and facilities. This is even more complex for production sites that work in 2X8 or 3X8. The planning of resources according to the availability of machines for a revision becomes child's play with a CMMS tool dedicated to the food industry.
CMMS for the food industry: an aid for audits and investment projects
Our CMMS solution provides comfort to the maintenance manager to prepare audits. It gives an immediate view of the regulatory and preventive controls required by type of installation. The software's workflows help to document the processes. The maintenance manager is often involved in investment projects, especially when the boundary with major maintenance is tenuous. The CMMS tool for the food industry can also manage such projects as well as subcontractor interventions and contracts.
At Yuman.io, we offer specific software for CMMS management in other industry sectors:
How does CMMS help the cosmetics industry?
Manage its spare parts with the CMMS
Industrial maintenance software
Back to the articles